In a partnership with Miles College, the bank will bring financial literacy and financial service careers to students.
The partnership with #NOWINCLUDED, Powered by Acclinate, is the first of its kind.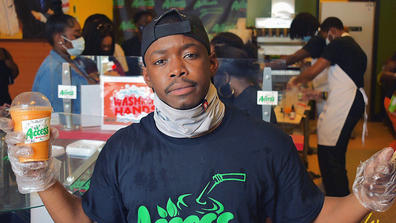 Meet Denzel Veale. In 2012, the Atlanta, GA native was recruited by Athletics Director and former head coach Reginald Ruffin to attend Miles College on a football scholarship. A decade later, Mr. Zeale has two master's degrees and a thriving business that is helping to solve the problem of community food deserts.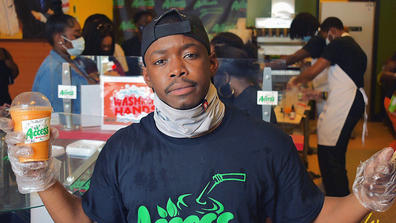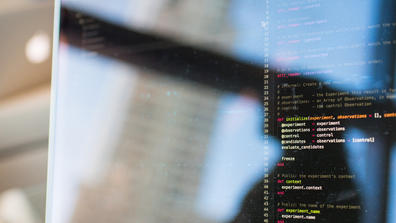 Miles will help bring workforce development opportunities to students and the broader community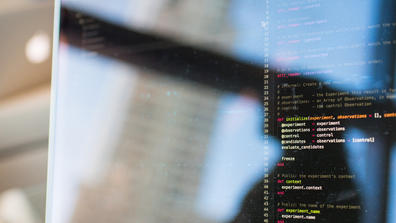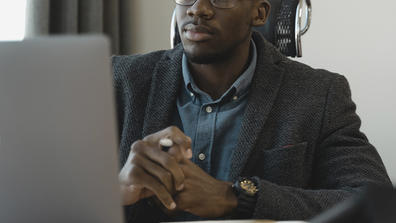 From AI to blockchain, Miles students will learn the skills they need for the future workplace.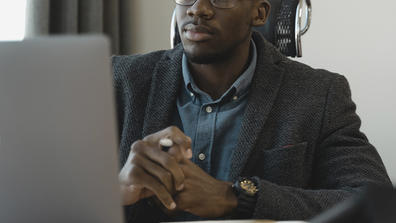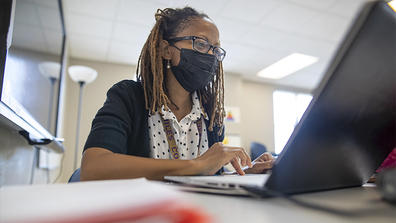 An e-sports training arena and cutting-edge technologies are among the features of the new M-Power Center.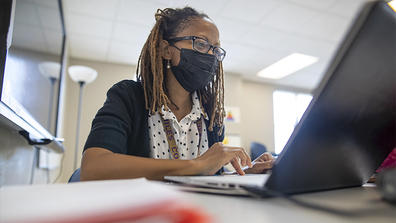 A Miles College graduate heads to DC. to study medicine as the Miles-Howard partnership's first beneficiary.