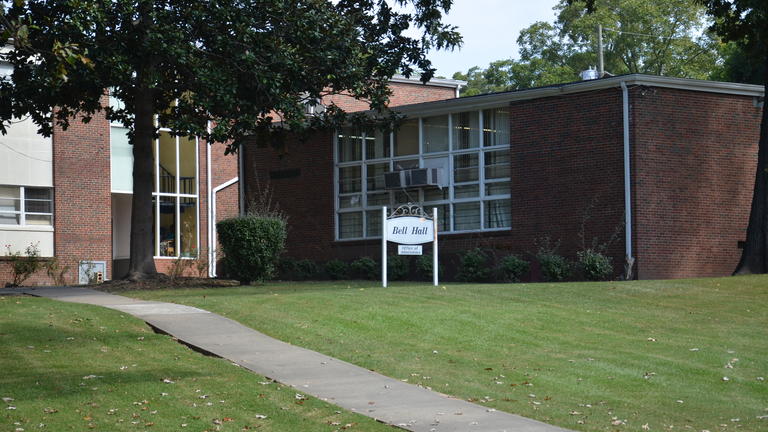 Health & Wellness Center
Welcome to the Student Health & Wellness Center. Our incredible facility offers Miles College students, employees, alumni, and the greater Birmingham community the best opportunities for recreation in the area.
Miles College continues to monitor the surge in COVID-19 cases locally and throughout the region. The significant increase in cases is, in part, due to the spread of a new variant. As a result, Miles College has reinstated its mask mandate when entering any Miles College facility.
Please see the testing schedule listed below.
Testing Schedule
7/25  Testing for football and volleyball  8:00 a.m. - 5:00 p.m.
7/27  Testing for choir, band, and cheerleaders  8:00 a.m. - 5:00 p.m.
8/1 Testing for women's/men's basketball, Faculty and staff 8:00 a.m. - 5:00 p.m.
8/4  Testing for students 8:00 a.m. - 5:00 p.m.
8/5  Testing for late students 8:00 a.m. - 4:30 p.m.
8/16  Student testing  9:00 a.m. - 4:30 p.m.
8/31  Student testing  9:00 a.m. - 4:30 p.m.
*Testing will be done in the gym with the exception of 8/16 and 8/31. On those days, testing will be in the Magic Center.
For any questions or concerns, please reach out to the Miles College Health Center via email at healthctr@miles.edu
Image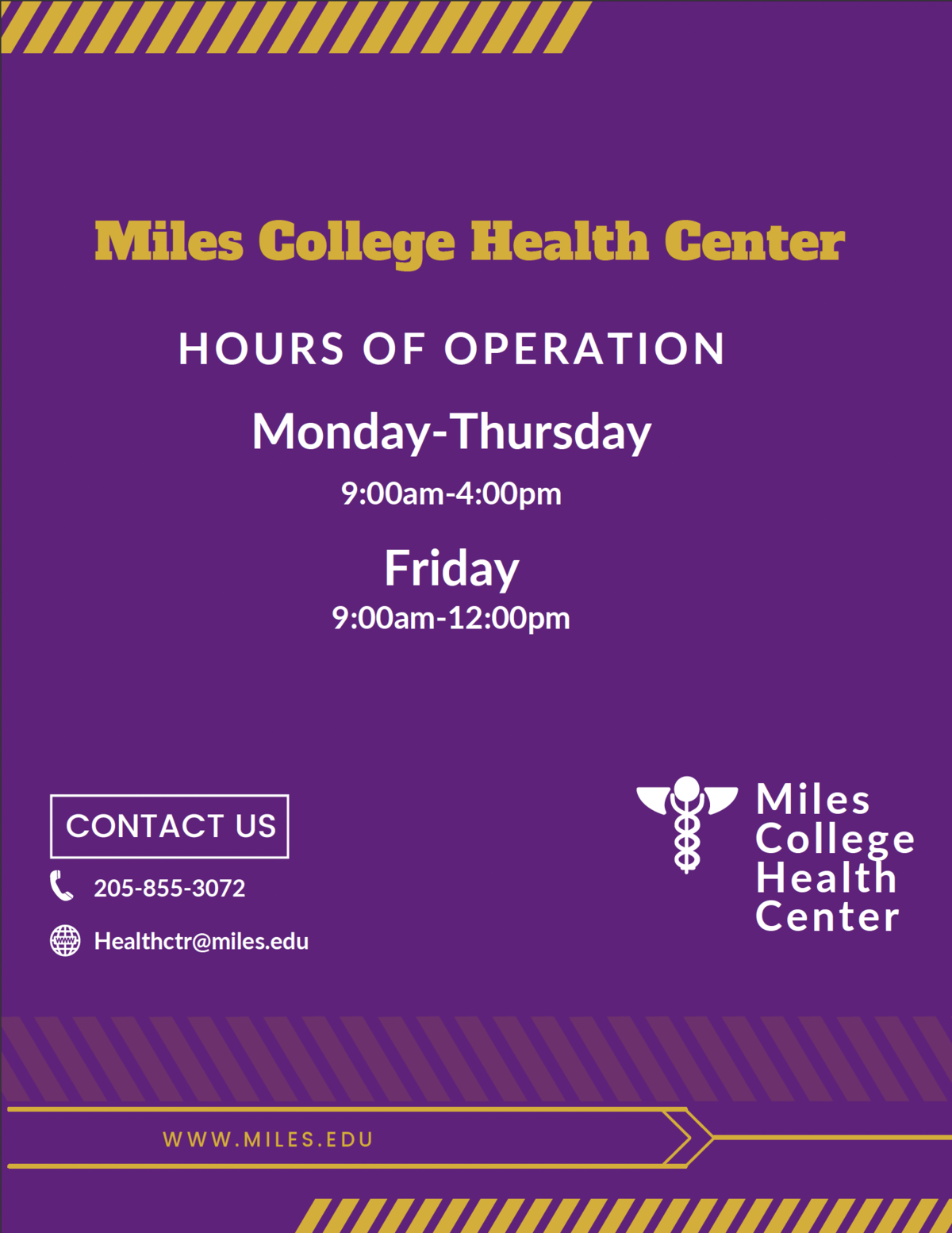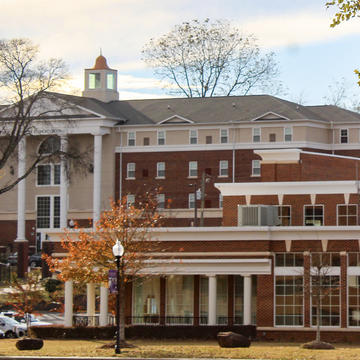 Covid-19 Vaccination Card Submission
Submit your Covid-19 Vaccination Card here!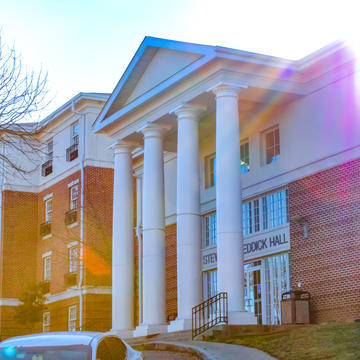 Disability Services
We recognize disability as a valued aspect of diversity, and acknowledge that having a diverse community broadens our understanding and appreciation of the contributions of each individual.