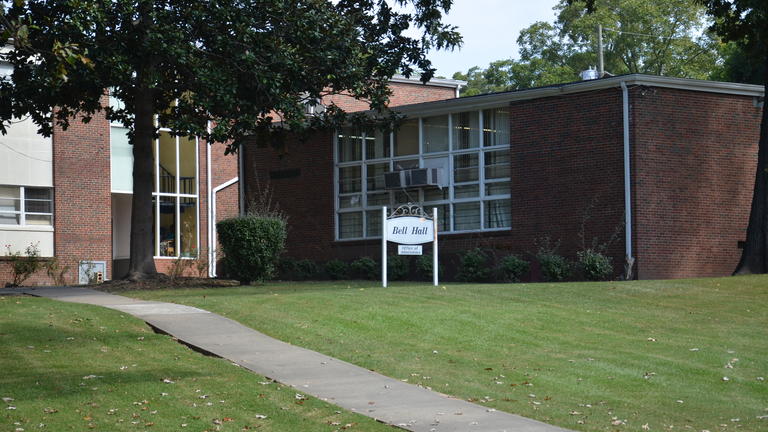 Health & Wellness Center
Welcome to the Student Health & Wellness Center. Our incredible facility offers Miles College students, employees, alumni, and the greater Birmingham community the best opportunities for recreation in the area.
Image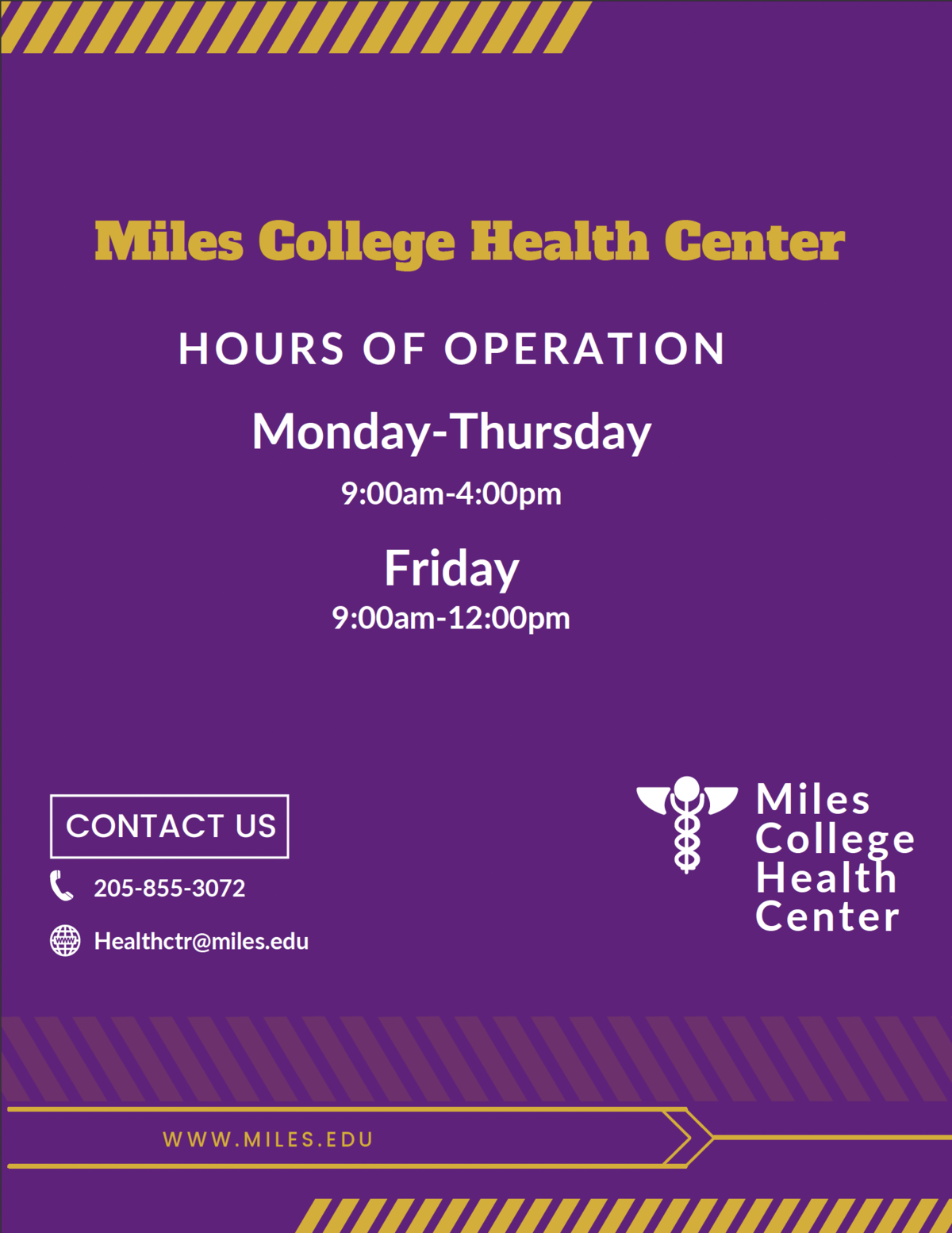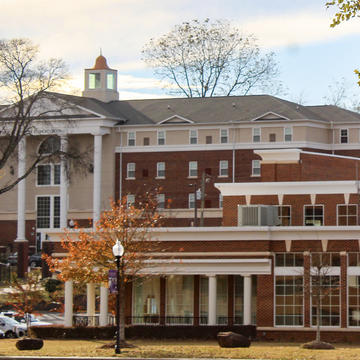 Covid-19 Vaccination Card Submission
Submit your Covid-19 Vaccination Card here!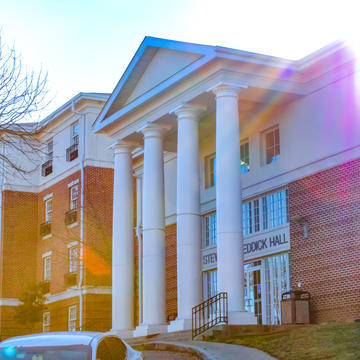 Disability Services
We recognize disability as a valued aspect of diversity, and acknowledge that having a diverse community broadens our understanding and appreciation of the contributions of each individual.