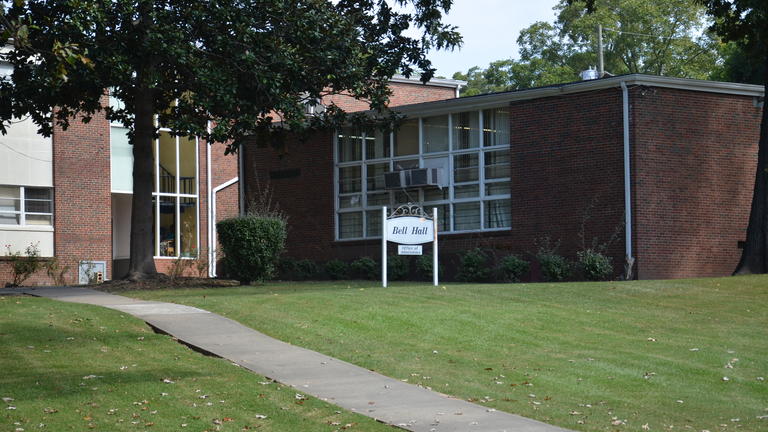 Health & Wellness Center
Welcome to the Student Health & Wellness Center. Our incredible facility offers Miles College students, employees, alumni, and the greater Birmingham community the best opportunities for recreation in the area.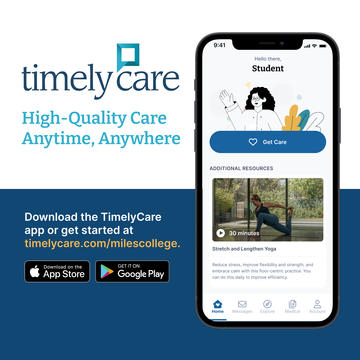 Timely Care
High-Quality Care Anytime, Anywhere
Miles College is excited to partner with TimelyMD to deliver #BearCare – a virtual health and well-being platform for students. Through either a mobile app or your desktop, BearCare provides 24/7 access to virtual care from anywhere in the United States at no cost. 
Whether you're feeling under the weather, anxious, or overwhelmed, you can talk to a licensed provider to get the care you need via phone or secure video visits. Check out the FAQs below to learn more.
How can I access TimelyCare?
Visit HYPERLINK THIS→timelycare.com/milescollege or download the TimelyCare app from your app store and register with your school email address. You can then start visits from any web-enabled device – smartphone, tablet, laptop, or desktop – anywhere in the United States.
Image

Image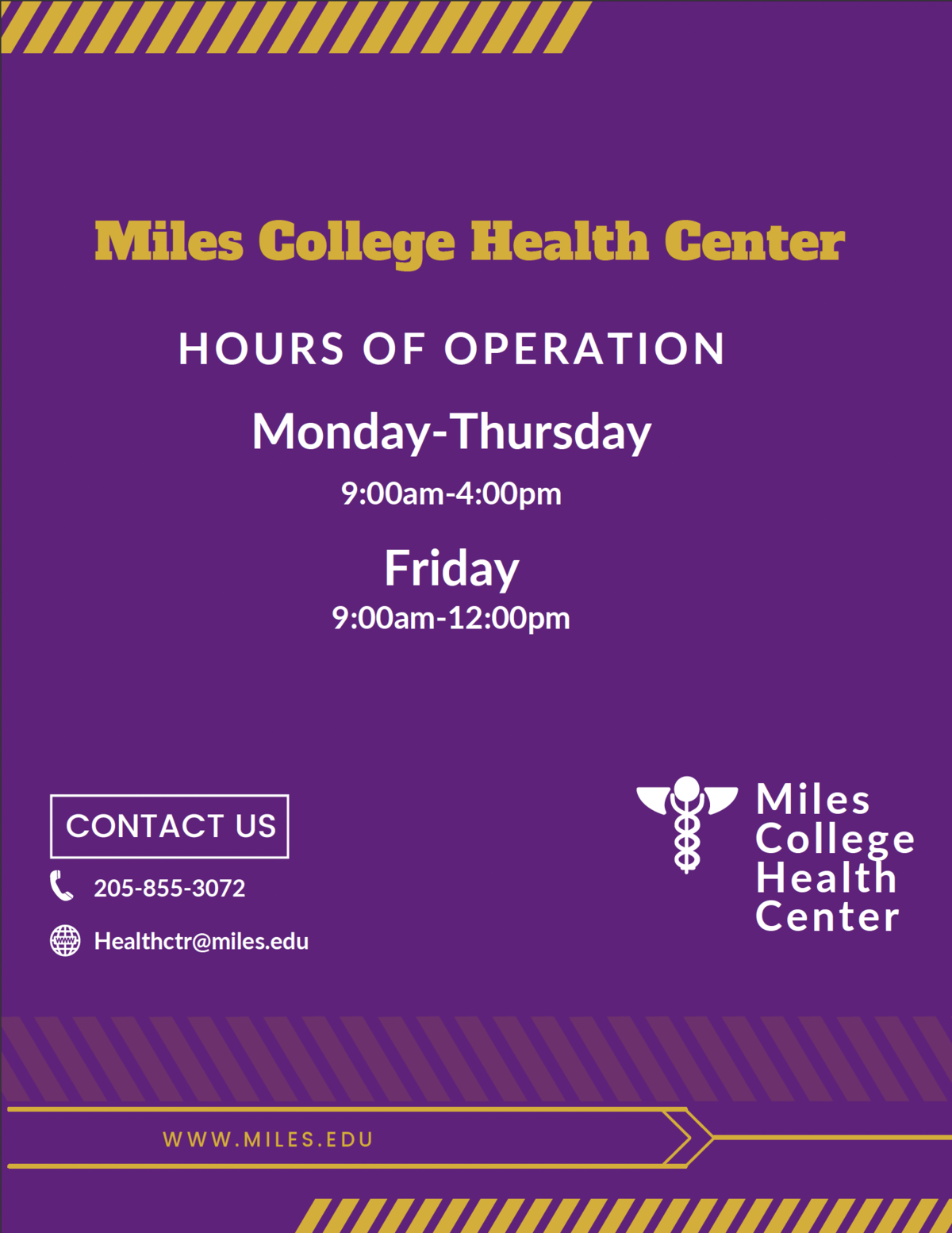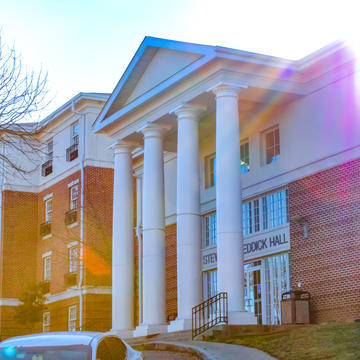 Disability Services
We recognize disability as a valued aspect of diversity, and acknowledge that having a diverse community broadens our understanding and appreciation of the contributions of each individual.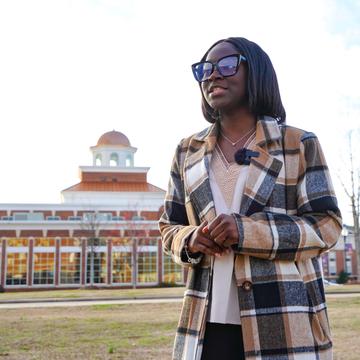 Health and Wellness
Student Rights and Confidentiality Statement
Students receiving health care services at the Health and Wellness Center at Miles College have certain privacy rights granted by Alabama state law and by a federal privacy law protecting the privacy of student education records called the Family Educational Rights and Privacy Act (FERPA). The purpose of this Notice is to assure you of the Health and Wellness  Center's compliance with these laws and to provide information about the confidentiality protections provided to you based on Health and Wellness Center policy.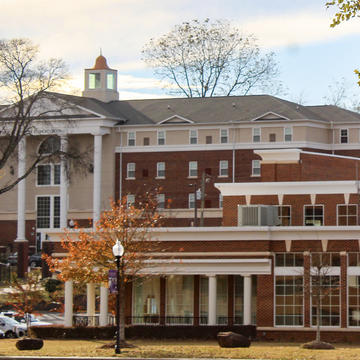 Covid-19 Vaccination Card Submission
Submit your Covid-19 Vaccination Card here!