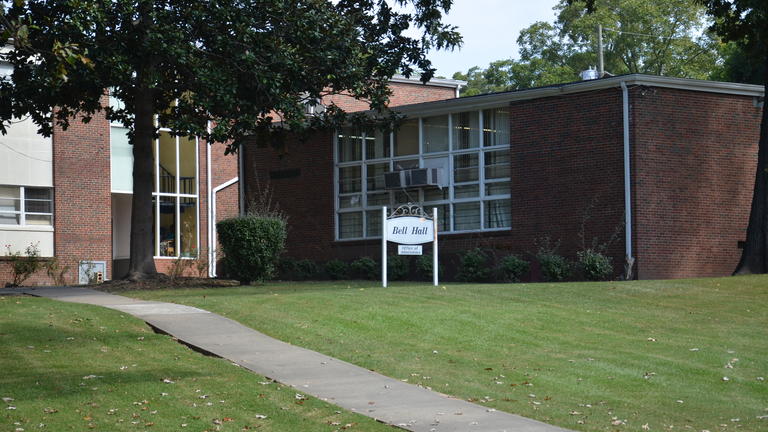 Health & Wellness Center
Welcome to the Student Health & Wellness Center. Our incredible facility offers Miles College students, employees, alumni, and the greater Birmingham community the best opportunities for recreation in the area.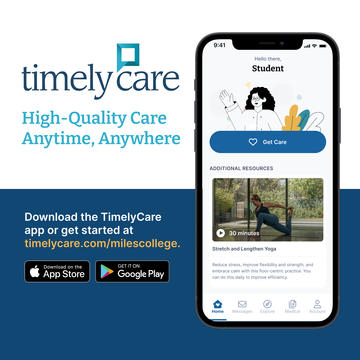 Timely Care
High-Quality Care Anytime, Anywhere
Miles College is excited to partner with TimelyMD to deliver #BearCare – a virtual health and well-being platform for students. Through either a mobile app or your desktop, BearCare provides 24/7 access to virtual care from anywhere in the United States at no cost. 
Whether you're feeling under the weather, anxious, or overwhelmed, you can talk to a licensed provider to get the care you need via phone or secure video visits. Check out the FAQs below to learn more.
How can I access TimelyCare?
Visit HYPERLINK THIS→timelycare.com/milescollege or download the TimelyCare app from your app store and register with your school email address. You can then start visits from any web-enabled device – smartphone, tablet, laptop, or desktop – anywhere in the United States.
Image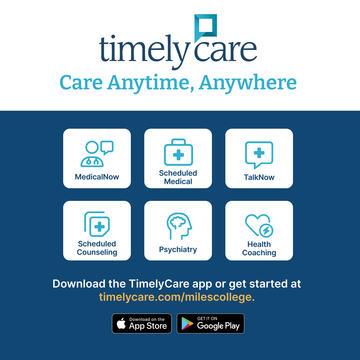 #BearCare Enrollment Challenge 
#BearCare Enrollment Challenge 
Miles College is proud to announce #BearCare provided by TimelyMD. You can access your account by registering with your Miles College email. The #BearCare enrollment challenge starts today and will end August 31st @ 5pm. All students who enroll by the deadline will be eligible to win a game system or a $50 Amazon gift card. Students will still be able to enroll in #BearCare after August 31st but will not be eligible to win any prizes. Get enrolled in #BearCare now! Miles College has you covered!
Image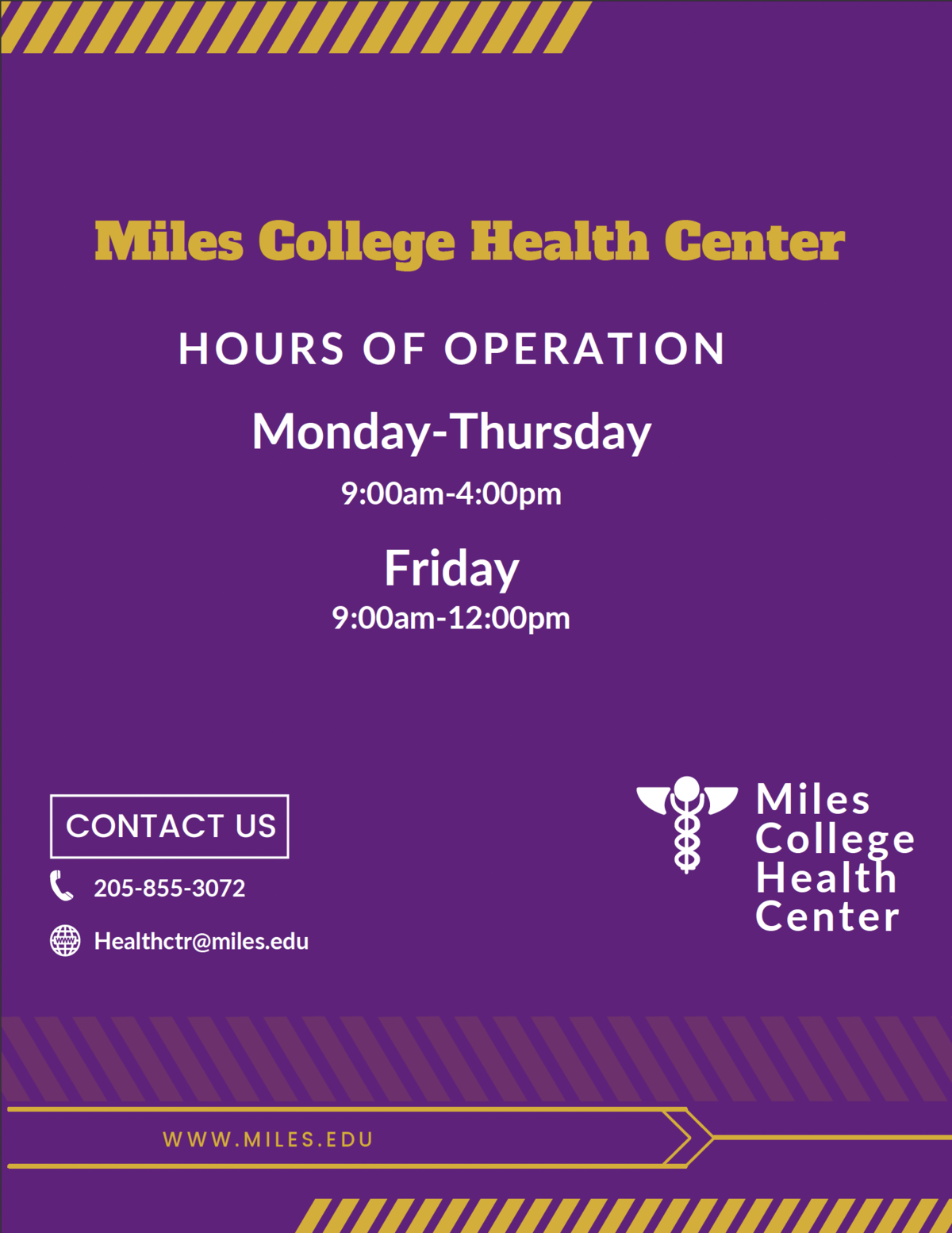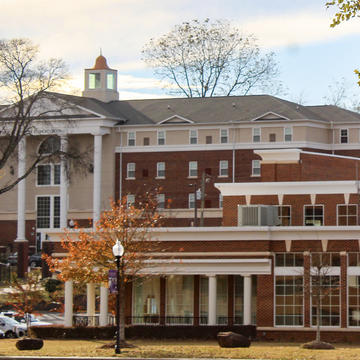 Covid-19 Vaccination Card Submission
Submit your Covid-19 Vaccination Card here!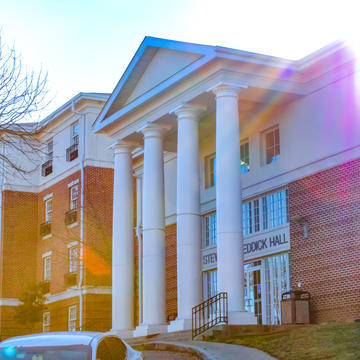 Disability Services
We recognize disability as a valued aspect of diversity, and acknowledge that having a diverse community broadens our understanding and appreciation of the contributions of each individual.