Our visionary founders, pastors of the CME church, had a vision: They wanted future generations to have the opportunities that they'd been denied. So they created an institution where Birmingham's young Black people could study, be uplifted, and learn to lead the way forward. It was a radical act, and through the years Miles College continued to be at the front lines. Student activism in the '60s fertilized the soil for Dr. Martin Luther King's historic struggle.
More than a century later, thousands of Miles College graduates have helped to lift up their communities as teachers and mayors, judges and senators, engaged citizens and leaders. And today, we're still creating opportunity and fueling progress in our community and beyond.
 
Image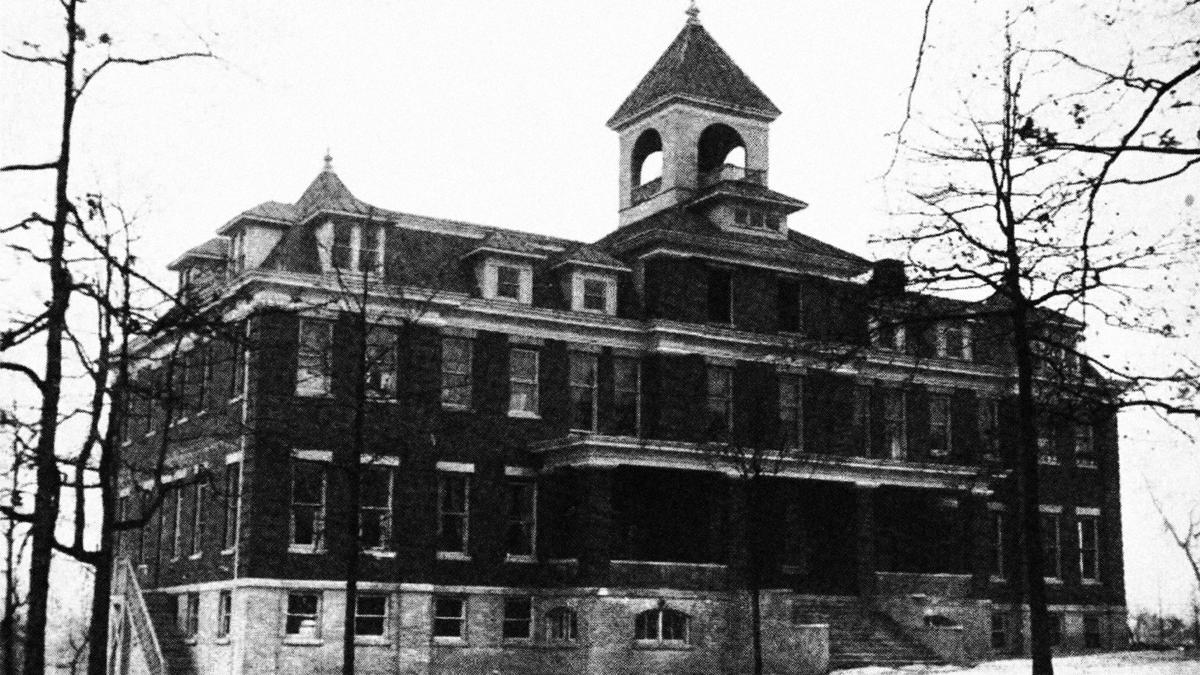 The Early Years: Igniting Change
Despite several decades of tenuous freedom, very few African Americans had access to education at the end of the 1800's. Change came in 1898, when the Christian Methodist Episcopal leaders of Alabama took action and built a school in the city of Thomasville. That school eventually became Miles Memorial College, which was chartered by the state in 1905. Soon, the children of Birmingham's rising Black middle and working class communities were making their way to the Miles campus to take college-level courses. Miles began transforming lives.
Natalya Winters '06, Director of Student Support Services at Beville State Community College

"Miles college was pivotal

in changing the trajectory of the movement during the 1960s and how we can still be very pivotal in the movement now."
Miles Grows
By the end of the 1960s, Miles college was known nationally. The addition of the Taggart Science Building in 1966 was followed in '67 by a surprise move by the Dean of Harvard College, John Monro, who stunned academia when he decided to quit his high profile job and join the faculty at Miles College. He thrived here, telling the New York Times that he had never met such rewarding students as those at Miles. The first year curriculum that Monro created is still used by our students today.
In 1974, Miles college opened an evening law school to address the fact that there were only 40 African-American lawyers in the state of Alabama. Those evening classes eventually led to the founding of the Miles Law School, which has graduated leaders in law and politics.

 
Image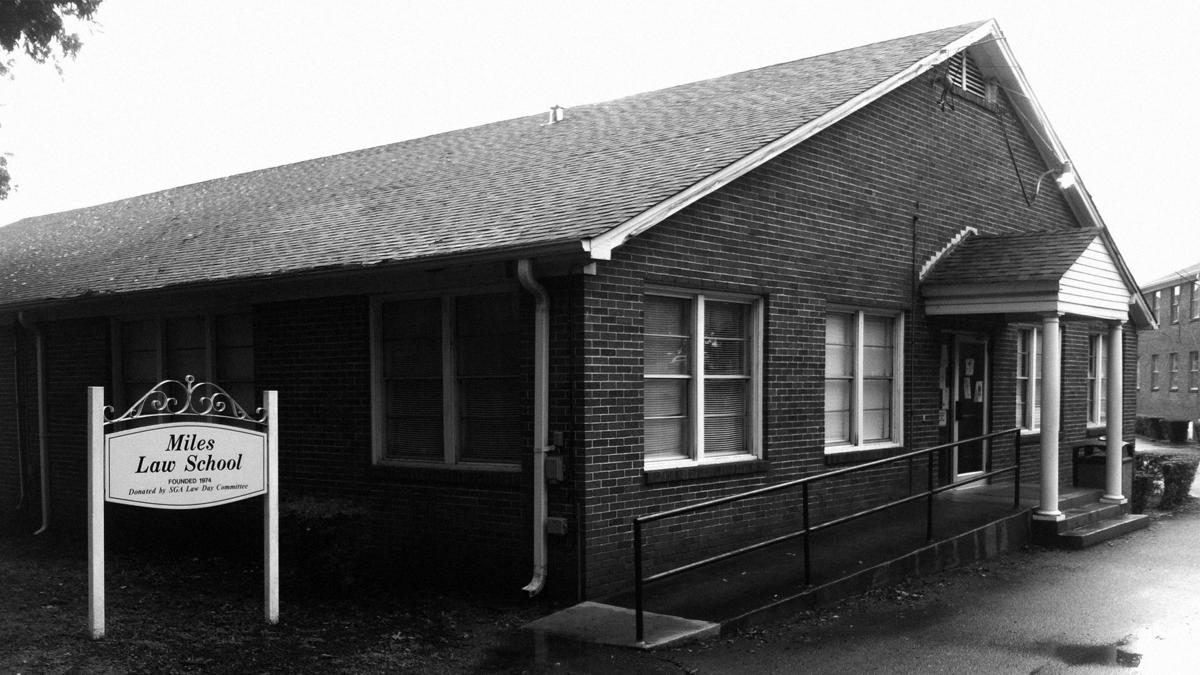 The Triumph of Big Ideas
The '70s and '80s were turbulent times for Miles College. Cuts in federal funding for financial aid caused enrollment to plummet. But at Miles, we've always triumphed through resilience, conviction in our mission to provide a transformative education, and an innovative spirit. Today, Miles College is thriving, and so are our alumni.
Image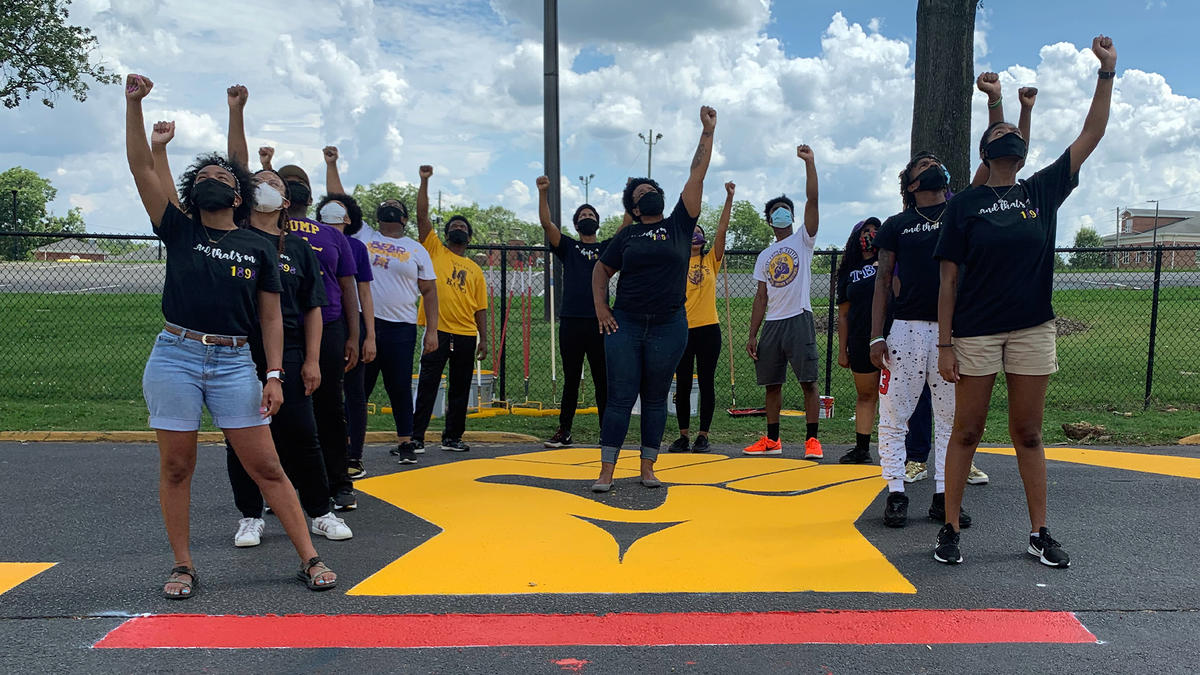 The 21st Century
We're living at a time of seismic change. Change brings opportunity, and we're seizing it by preparing our students to take their place as leaders bent on justice in a global economy fueled by science and technology.
At the same time, Miles is building on its history of activism and advocacy. A new Center for Social and Economic Justice will bring faculty, students, and members of the wider community together to tackle the inequities that still prevail.
Recent partnerships with leading companies and government institutions have increased our ability to offer cutting-edge programming in tech and entrepreneurship. We've developed our Honors curriculum to propel high-achieving students and are introducing innovative interdisciplinary studies to our educational model — all while still focusing our attention on each individual student. Because in the end, it's the supportive family that Miles is and always has been that embraces students, lifts them up, sets them straight, lights their dreams, and sends them into the world to create a better future for us all
Image