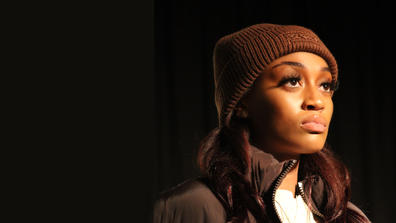 The grant will enhance the college's technology and career preparation offerings for the arts and entertainment industry.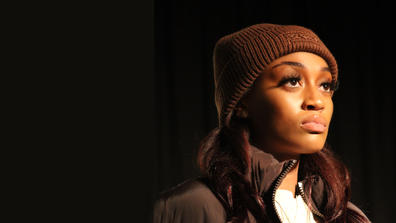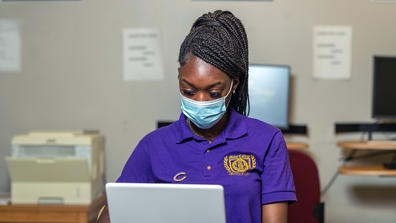 Miles will provide full-time students enrolled during the Spring 2022 academic semester with Apple creative and productivity tools.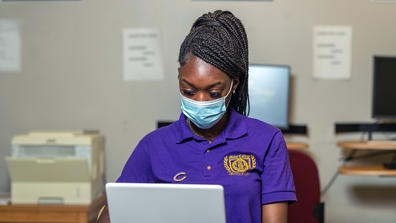 In a partnership with Miles College, the bank will bring financial literacy and financial service careers to students.
The partnership with #NOWINCLUDED, Powered by Acclinate, is the first of its kind.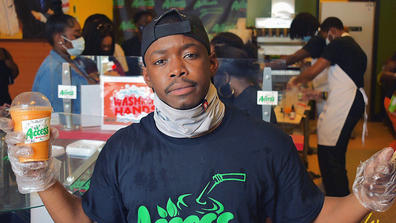 Meet Denzel Veale. In 2012, the Atlanta, GA native was recruited by Athletics Director and former head coach Reginald Ruffin to attend Miles College on a football scholarship. A decade later, Mr. Zeale has two master's degrees and a thriving business that is helping to solve the problem of community food deserts.