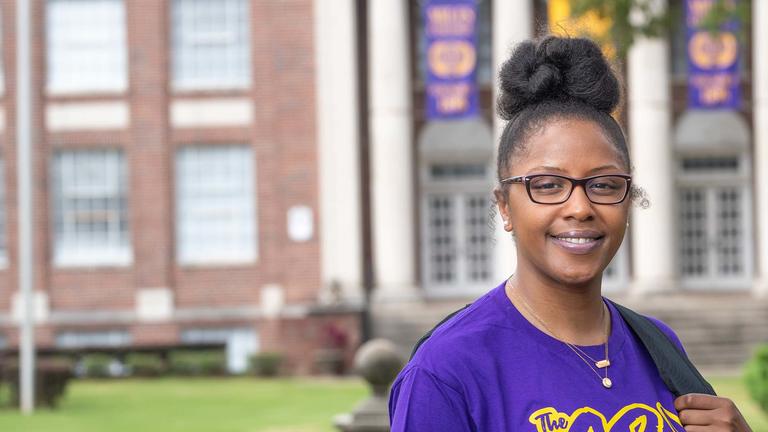 Your Education
At Miles, you get an HBCU education reinvented for the 21st century. We give you as much support as you need to shine — in college and in life. And we prepare you for the industries of the future.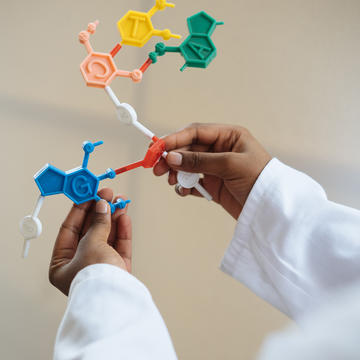 Learning, Unlimited
Whether you want to be an entrepreneur, a biologist, a cybersecurity expert or a game designer, you'll learn the skills and knowledge you need to succeed in any career — even careers that don't exist yet.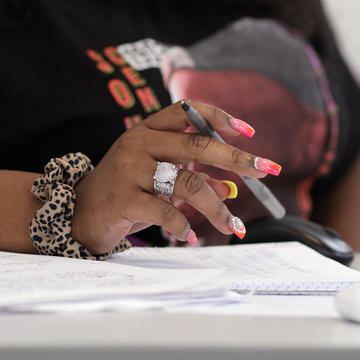 Find Your Program
Miles offers 28 majors and a range of minors. Not sure where you're going or how to get there? We'll help you explore your options and find your academic groove.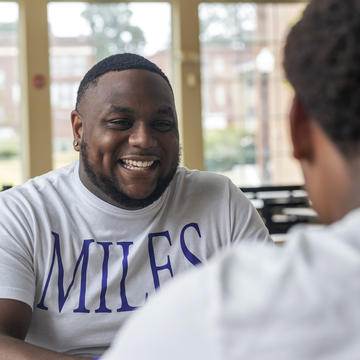 We've Got Your Back
Have you struggled with school in the past? Got your eye on the honors program? Wherever you are in your  journey, you'll get all the support and opportunities you need to achieve your dreams — and more.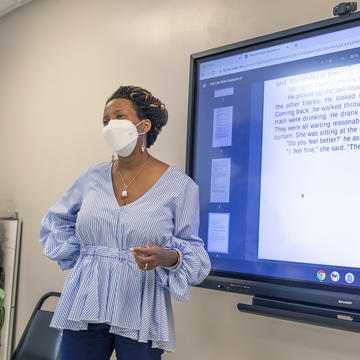 Learn from the Best
Chemistry Professor Dr. Sam Subramaniam knows his stuff: He helped discover new drugs in India before coming to the U.S. in the 1980s to earn his PhD. Our diverse faculty will expose you to new perspectives and deep knowledge.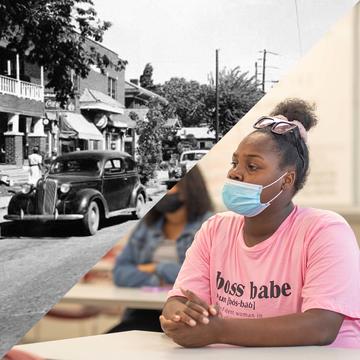 An HBCU Perspective
Take an economics course and dive into Tulsa's Black Wall Street. Understand the stock market's impact on minority communities. Whatever you're studying, your curriculum includes the real-world African-American experience.