Founded with a vision of opportunity for Birmingham's African-American community, Miles College has always been a leader in our city. By the 1960s, Miles was leading the struggle that helped to establish Birmingham as the epicenter of the Civil Rights Movement. Today, we build on that legacy. From new initiatives in technology and entrepreneurship that invite the community in, to student-run community job fairs, Miles is Birmingham's incubator of economic and social change.
Richard Arrington, Class of '55

Mayor of Birmingham 1979-1998

"Miles College was able to inspire me to aspire for high achievement. That inspiration undergirded me during my successful journey through graduate school and public service in elected office in the state of my birth."
An Economic Engine for Birmingham
Education drives strong economies. We've partnered with local high schools to strengthen STEM and language programs, and with community colleges to ensure easy transfers. On campus, we light the way to economic opportunity through accelerator programs, entrepreneurship skills development, and partnerships with companies and institutions that need our students' leadership and talents.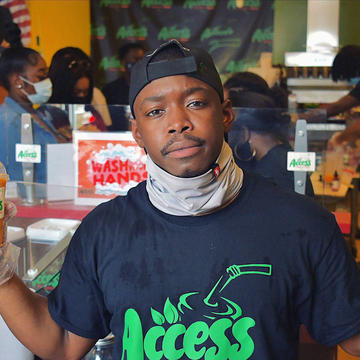 A Small-Business Incubator
Through our partnership with the Deep South Economic Mobility Collaborative, we're helping to dismantle economic inequality in metropolitan Birmingham and beyond by offering the know-how, connections and confidence that can propel you in the business world
Miles Alumni Are Birmingham's Future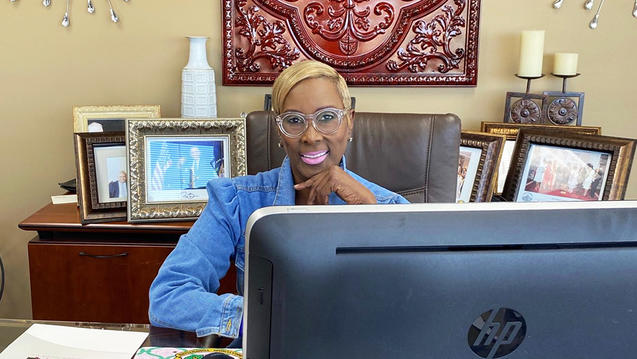 Juandalynn Givan, Class of '92 and '96
As a member of the Alabama House of Representatives, Givan has worked tirelessly to protect the rights of her Jefferson County constituency.