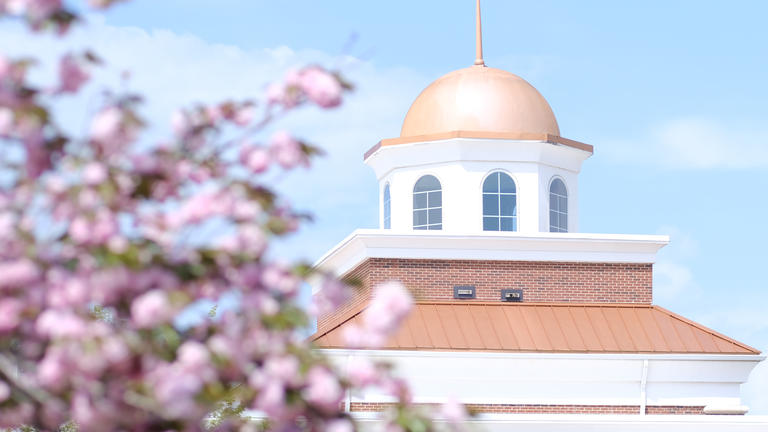 Office of Institutional Research and Effectiveness (OIRE)
The Office of Institutional Research and Effectiveness (OIRE) supports the Miles College planning and decision-making processes and dissemination of information about students, faculty/staff, and finances through the administration.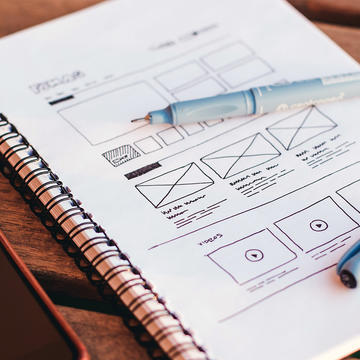 OIRE Mission
The Miles College Office of Institutional Research and Effectiveness (OIRE) manages a systematic, explicit, and documented process of measuring performance against the College's mission in all areas of the Institution. This includes quality improvement through the perpetual comprehensive review of institutional, instructional, operational, and student learning outcomes. Thereby, promoting an institution-wide culture of continuous quality enhancement, while using data to monitor and demonstrate progress towards the achievement of the Miles College mission.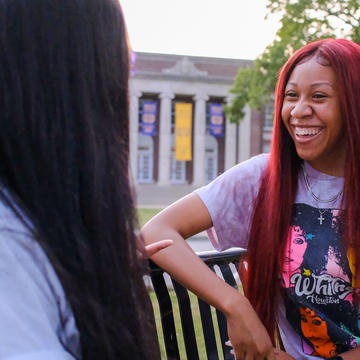 What is OIRE?
The Office of Institutional Research and Effectiveness (OIRE) is the primary source of accurate and reliable data, analysis, and research to facilitate decision-making that impacts priorities for institutional improvement. The primary focus of OIRE is to monitor and manage how well the Institution is achieving its mission and strategic goals. 
Our focus is on compliance and policies aligned with institutional and programmatic accreditation.
OIRE Team
Dr. Anthonia Adadevoh
Carla Brown
Dimple J. Martin, PhD
Misty Hardy McFadden
Miquelle L. Jones
Shelja Anand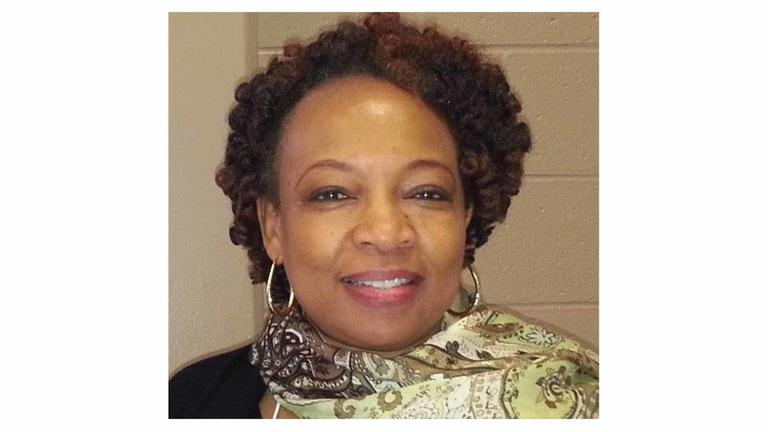 Dr. Anthonia Adadevoh
Vice President of Institutional Research and Effectiveness
Tenured Professor of Humanities with experience as both faculty and administrator.
aadadevoh@miles.edu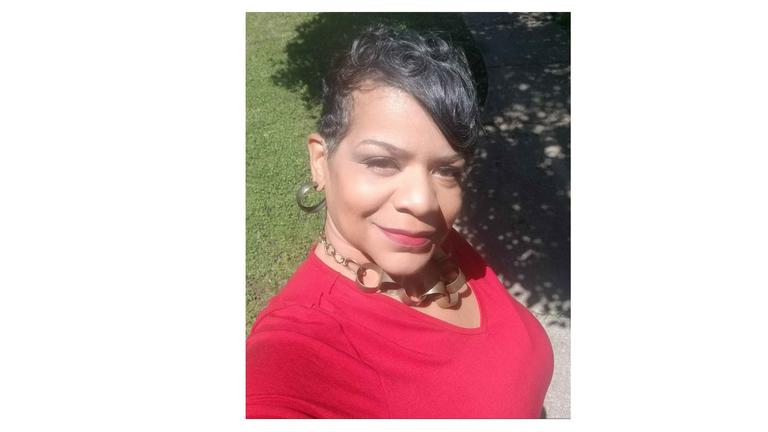 Carla Brown
Administrative Assistant
Graduate of Miles College, Retired educator with Birmingham City Schools - 25 years. B. S. Degree in Elementary Education from Miles College, M.Ed. in Early Childhood Education from Alabama State University.
cabrown@miles.edu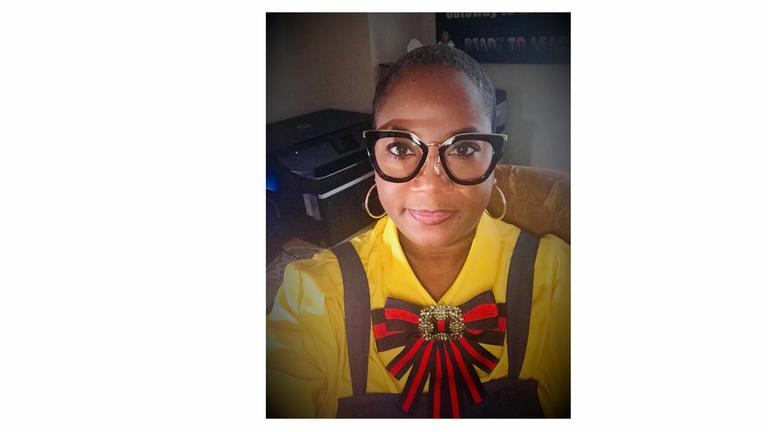 Dimple J. Martin, PhD
Director, Quality Enhancement Plan
Dimple is a veteran educator with 18 years of administrative experience and expertise. She earned her B.S. in Elementary Education from Jacksonville State University, M.Ed. in Elementary Education, Administration AA Leadership Certification, Ed.S Degree in Elementary Education, and a Ph.D. in Early Childhood Education all from the University of Alabama in Birmingham. She is a former classroom teacher, Reading Specialist, Program Specialist, Director of Literacy, Assistant Professor & Faculty Professional Development Coordinator.
dmartin@miles.edu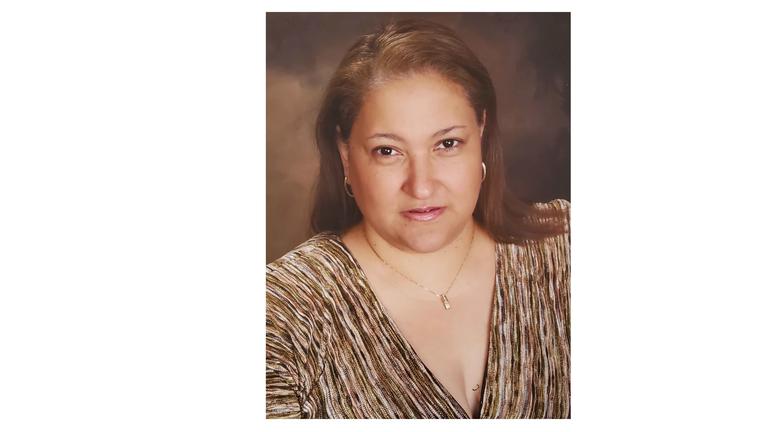 Misty Hardy McFadden
Research Analyst
Misty has 20 years of experience in higher education, which includes nine years working with assessment, accreditation, data collection and analysis, and training. Misty is currently pursuing a Ed.D. in Assessment, Learning, and School Improvement at Middle Tennessee State University.
mhardy@miles.edu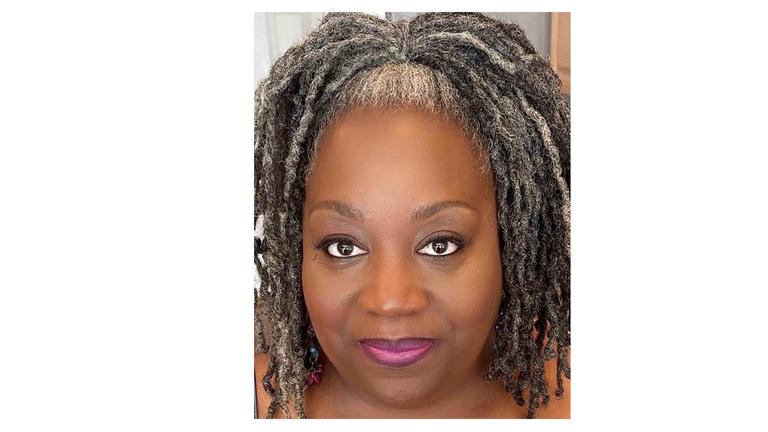 Miquelle L. Jones
Assistant Dean of General Education & Office of Institutional Research and Effectiveness
Dean Jones is a proud Milean, with more than 15-years of higher education instruction, compliance, and administration experience. She currently serves as a faculty member in the Division of Humanities as an instructor of English and is pursuing a Ph.D. in Higher Education Administration-Educational Leadership at Liberty University in Lynchburg, Virginia.
mljones@miles.edu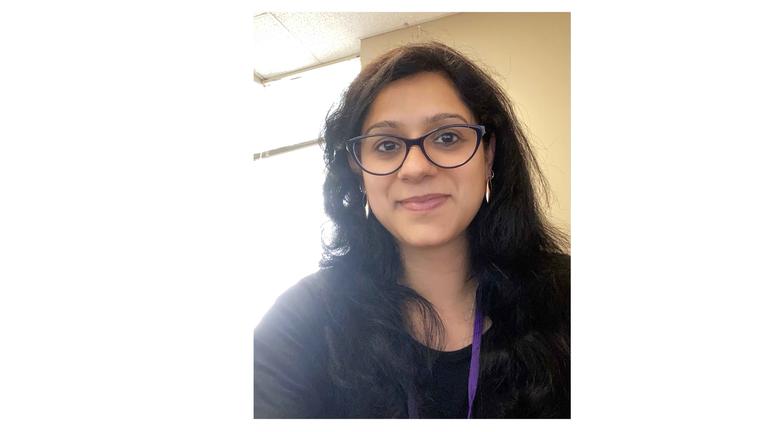 Shelja Anand
Research Associate/Instructor
Shelja Anand serves as a Research Associate for the Office of Institutional Research and Effectiveness and Instructor in the Natural Sciences and Mathematics division. She received her undergraduate and graduate degree in Business Administration from India and a Masters in Information Systems with a concentration in Business Analytics from Auburn University, Alabama. She brings in a total experience of 14 years in the banking and education industry.
sanand@miles.edu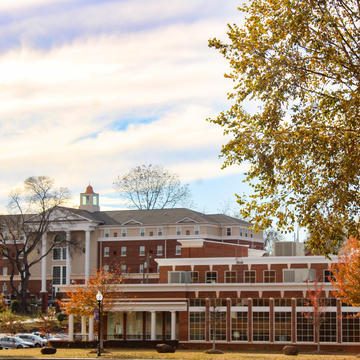 Specialized Accreditation
SACSCOC
Miles College is accredited by the Southern Association of Colleges and Schools Commission on Colleges (SACSCOC) to award baccalaureate degrees. Questions about the accreditation of Miles College may be directed in writing to the Southern Association of Colleges and Schools Commission on Colleges at 1866 Southern Lane, Decatur, GA 30033-4097, by calling (404) 6794500, or by using information available on SACSCOC's website (www.sacscoc.org).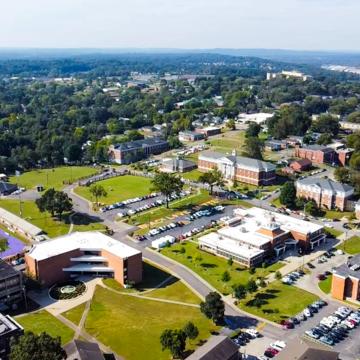 Quality Enhancement Planning (QEP)
The Quality Enhancement Plan (QEP) is a long-term plan that focuses on improving (or enhancing) student learning, performance, and student success. It is an integral component of the reaffirmation of the accreditation process. The QEP topic is derived from an institution's ongoing comprehensive planning and evaluation processes. It reflects and affirms a commitment to enhancing overall institutional quality and effectiveness by focusing on an issue the institution considers important to improving student learning outcomes and/or student success.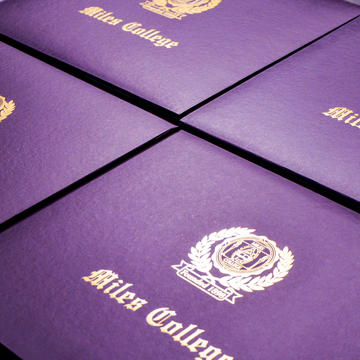 Miles College Policy Database
The Miles College Policy Database houses the official collection of all institutional-wide policies (those that impact the members of the College community across all campus units).  Miles College makes every reasonable effort to ensure that the information contained in the Policy Database is accurate and current, but no claim is made by the College that the compendium is exhaustive.
Miles College reserves the right to amend or revoke its policies at any time. New policies are entered as soon as possible after they are approved, but there may be a delay before posting. If you have any doubt or question about a policy in the Policy Database, you should contact the office listed as the "Area" on the Policy Database for that particular policy.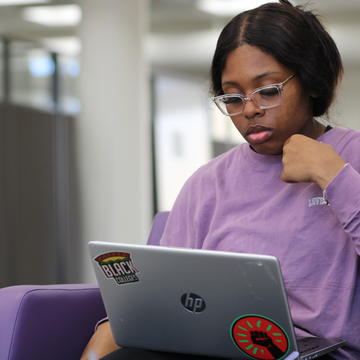 Contact
For additional information related to the Office of Institutional Research and Effectiveness, please contact:
Dr. Anthonia Adadevoh
Vice President of Institutional Research and Effectiveness
205-929- 1410 aadadevoh@miles.edu