At Miles, we empower you to reach higher, work harder and discover the leader in yourself. We help you find your voice and use it to right wrongs. And we give you the experiences, knowledge and skills to realize your dreams.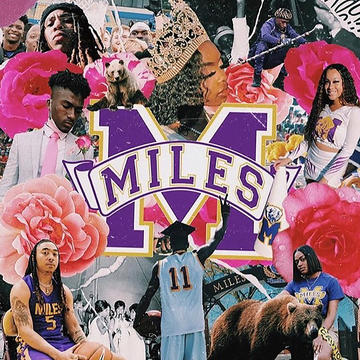 Find Your Spark
We help you discover what you love and who you want to be. From museum trips to live-learn communities and more than 70 clubs, Miles offers endless opportunities to be inspired — and to inspire others. 
Collage by

@visionsbylee__, via Instagram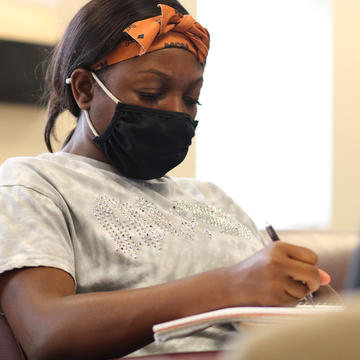 Promoting Financial Freedom
Everyone needs to know how to handle money. Through partnerships with two multinational banks, we'll get you ready for life by teaching you financial skills, from balancing a checkbook to responsible borrowing.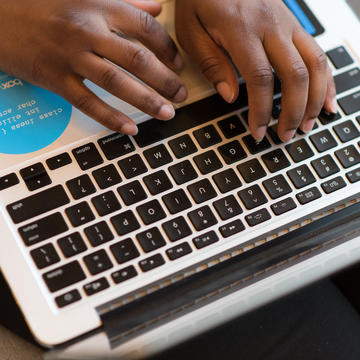 Rebuilding the Intelligence Community
Cyber-security. Artificial intelligence. Domestic terrorism. To solve 21st-century challenges, the intelligence community needs multiple perspectives. Working with U.S. agencies, our Intelligence Community Center of Academic Excellence is nurturing the next, more diverse generation of intelligence personnel. 
Darius Foster Cofounder and CEO, H2T Digital Co

"I got a dose of positive culture

I didn't get growing up. Miles is a bridge to anywhere you want to go."
Andrea Davis Cybersecurity Analyst, Dynetics Inc.

"Miles prepared me for my Master's.

We were expected to execute assignments on the fly and present material that could be understood by laymen."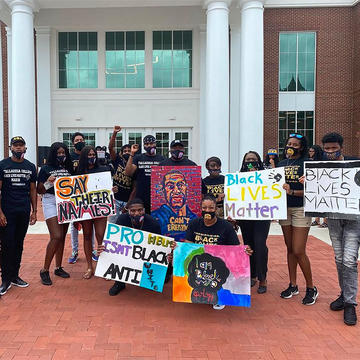 Learning to Lead
We all have a leader in us, and Miles has a history of creating bold leaders who change the world. We help you build confidence, find your leadership style and develop your skills by practicing them.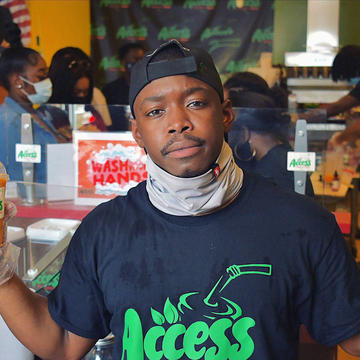 Alumni Stories
An Entrepreneurship Success Story
A former Miles athlete and Criminal Justice major is making a good life — for himself and his community.