Thrive at Miles
When you come to Miles, you become part of a family. Whether you need some help making the jump to college life or you're might be ready to fly, we're going to get to know you, help you discover talents you didn't know you had, and give you every opportunity to grow into your best self. The rest is up to you.
"Miles College Golden Stars"

"The Honors curriculum is individualized for each student. You work on your own project, one-on-one with a faculty mentor, which gives you the experience to launch a career or go to grad school."
 
Preparing for Your Future
Try new experiences, get involved, and learn the skills you'll need to excel at Miles and out in the world.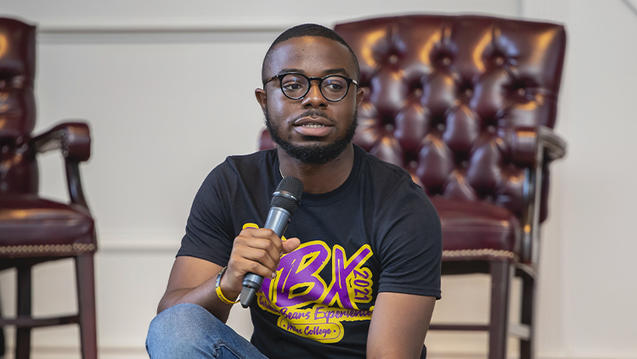 Your First and Second Year Experience
During your first two years at Miles you'll get academic support and encouragement to help you stay on track, accountable, and focused.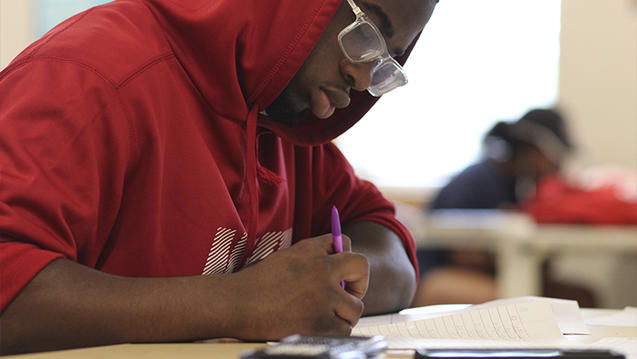 The Honors Curriculum
This four-year track for eligible students challenges you with advanced academics, trips to conferences, and mentored research.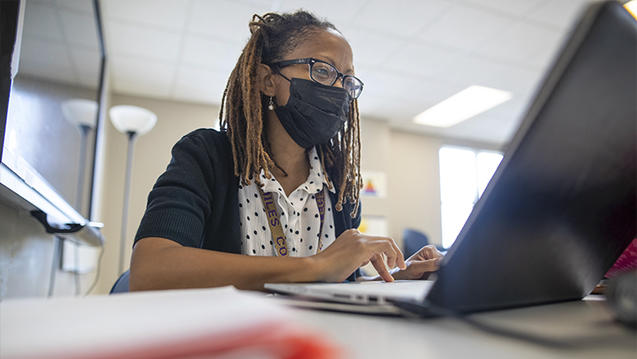 Advisement and Support
Throughout your four years you'll get academic and personal counseling from staff members who care — so little problems don't get in the way of your big plans.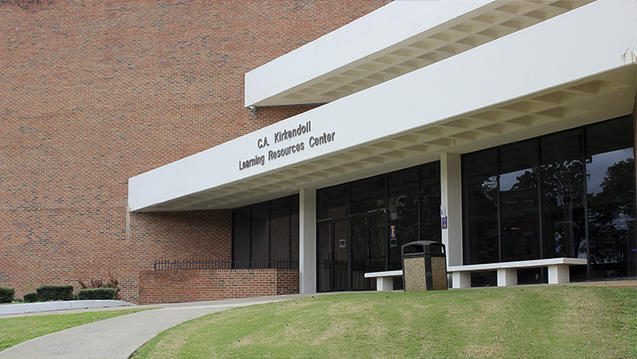 This is where you'll go to access the information you need to support your studies: books, electronic materials and databases, including a vast Civil Rights collection.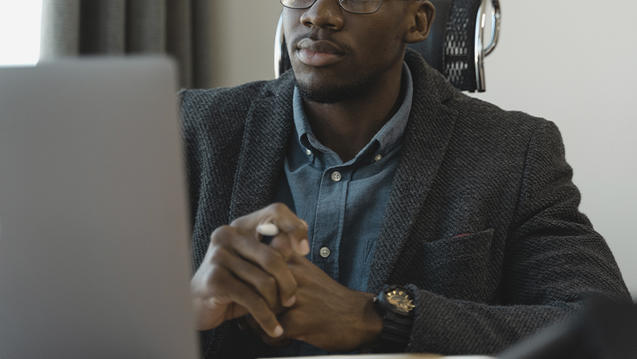 Decide on your career path. Find an internship that's right for you. Network with leaders. Build a resume and get interview skills. We help with all of that and more.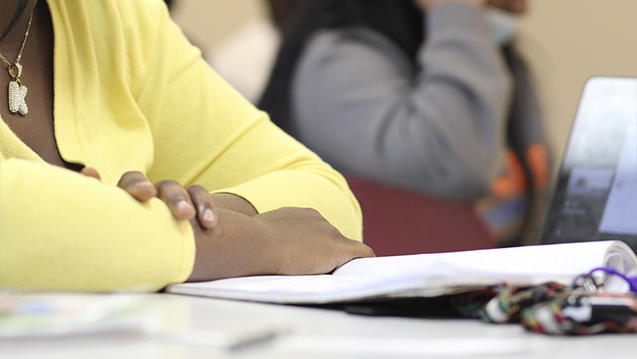 Everyone has their own learning style. When you understand yours, you can use your learning strengths to help you with your studies. At the lab, you'll work with a personal coach to identify your style and develop learning strategies. 
Natalya Winters '06, Director of Student Support Services, Bevill State Community College

"My department chair inspired us to go to the highest height. He empowered me that I had everything I needed to make it happen — and then he supported me."