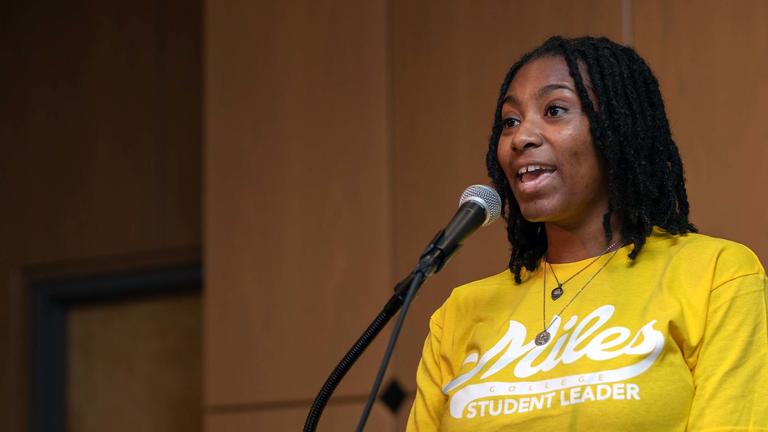 Empowering Leaders
Miles builds trailblazers. We help you find the leader within you and gain the confidence to go farther than you ever thought you could.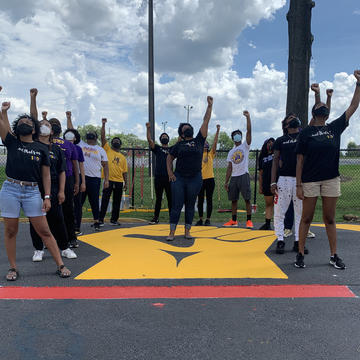 What Leadership Looks Like
Jeanette Bender was president of the Miles College Student Government Association when Black Lives Matter protests erupted in the summer of 2020. She'd been a student leader since she arrived at Miles, and this moment demanded bold leadership. Her legacy: the first BLM street mural at an HBCU.
"Miles prepares us

not to be drowned out by social injustice, to become that leader who can come out on top of anything we may face in the future."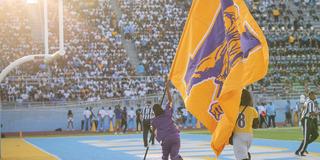 Leadership Starts Here
Our centers of excellence in technology, social justice and more light the way to new possibilities for students and the local community.
Growing Tomorrow's Leaders
Innovation and Entrepreneurship
Students in Action
Student Research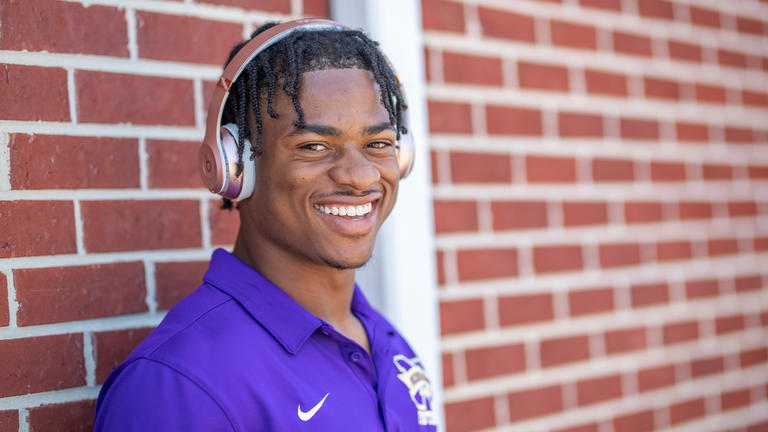 Innovation and Entrepreneurship
At Miles, we incubate all kinds of talent. Whether you're a student or member of the wider community, we inspire and empower you to pursue your passio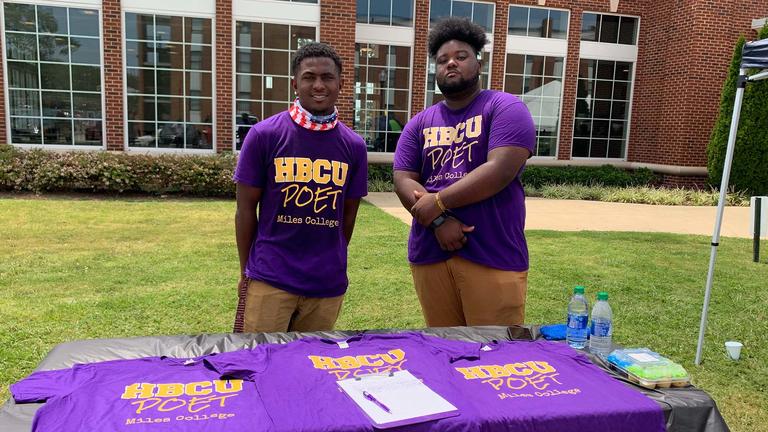 Students in Action
Don't wait for graduation to make your mark in the real world. Whether you're working on international diplomacy as a Model UN participant or networking at a national technology conference, you'll find ways to build confidence and broaden your horizons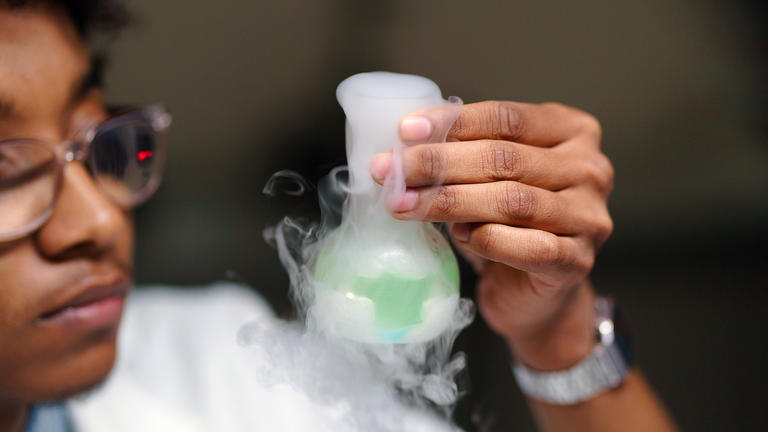 Student Research
If you're an aspiring scientist or scholar, don't pass up the opportunity to conduct undergraduate research with a faculty mentor. You'll learn valuable skills and build your resume for graduate school.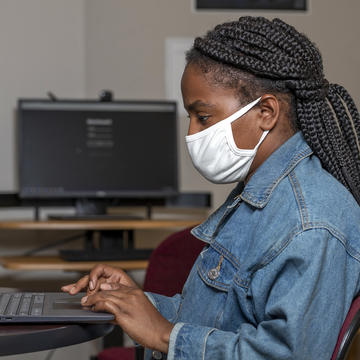 Lead in Intelligence
Miles College works with intelligence agencies like the CIA and Homeland Security to prepare students for prized careers. Our program lets you pursue your chosen major while you develop the skills needed to solve 21st-century national security challenges.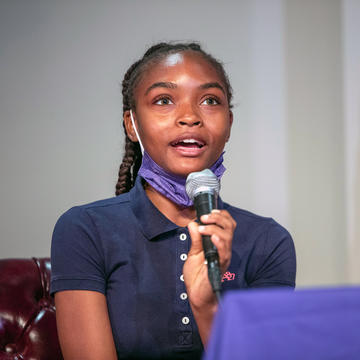 Advance Social and Economic Justice
Miles has always fought for justice. The new Center for Social and Economic Justice is gearing up to be the go-to center for solutions. Join faculty from across campus and community members, and help lead the charge.