Become a Donor
Our HBCU Culture
Your Future
Join the Miles Family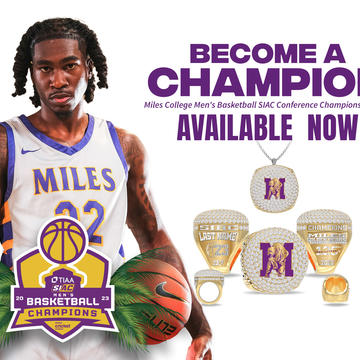 Miles College Men's Basketball
Championship Rings Available Now
Secure your piece of history with the 2023 Miles College Men's Basketball SIAC Championship ring. 
To order, click the link below to fill out the online form.
Can't wait? Visit us in person at Brown Hall, third floor, Office of Institutional Advancement and Development.
Prefer a chat? Give us a call at 205-573-4087. 
Giving Tuesday 2023
#GivingTuesday
#GivingTuesday is a global day of giving fueled by the power of social media and collaboration. This day kicks off the charitable giving season for our Miles College family and will culminate with our end of calendar year giving campaign during the month of December!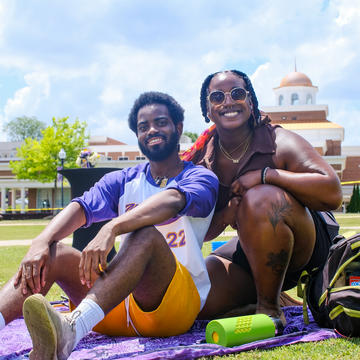 Office of Financial Aid
The Financial Aid Office ensures consistent, equitable, and fair distribution of financial aid funds as described by Federal, State, and Institutional policies and regulations.
Miles College Scholars Experience International Travel
An Experience Of a Lifetime
Student of Miles College shares their experience traveling internationally to Japan to participate in the Kakehashi Project. The Kakehashi Project is a government-funded grassroots exchange program designed to bring groups of Americans to Japan for engaging, focused, and customized experiences.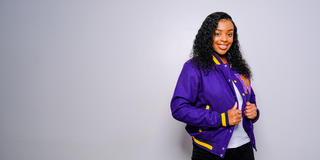 Miles College Campus Store
Golden Bear Nation, visit our campus store to express your Miles College Spirit and to get all of your certified Golden Bear Gear.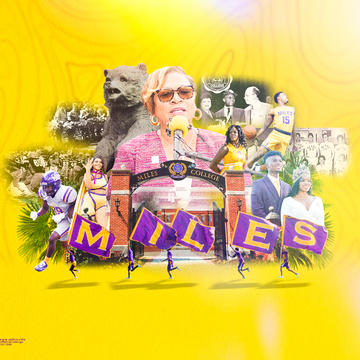 Then & Now
From our role in the Civil Rights Movement to our support for today's young activists, Miles College is committed to working for equality and justice.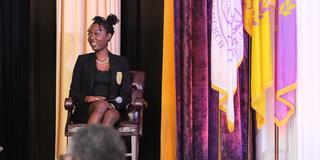 Discover Your Passion
Whatever your major at Miles, we empower you to explore, aim high, and meet the world ready for whatever tomorrow brings.
HBCU Culture Battle of the Bands 2023
The Purple Marching Machine Performance at the HBCU Culture Battle of the Bands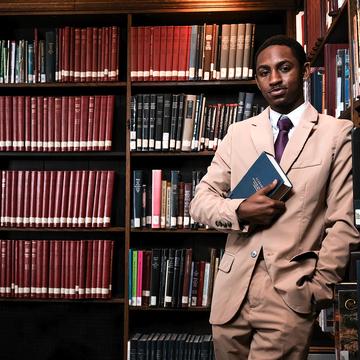 Be Part of the Change That's Coming
Think about this: Your future career probably doesn't exist today. That's because technology is rapidly changing how we live and work. At Miles, we prepare you by giving you the STEM and entrepreneurial skills you'll need.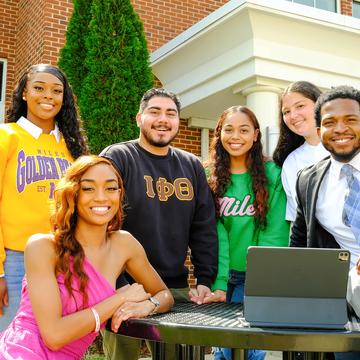 About Miles
Mission Statements
Miles College is a senior, private, liberal arts Historically Black College with roots in the Christian Methodist Episcopal Church. The College through dedicated faculty cultivates students to seek knowledge that leads to intellectual and civic empowerment. Students are transformed through rigorous study, scholarly inquiry, and spiritual awareness, thereby enabling graduates to become responsible citizens who help shape the global society.
What You Need to Know
Applying to Miles
How to Apply
How to Apply for Financial Aid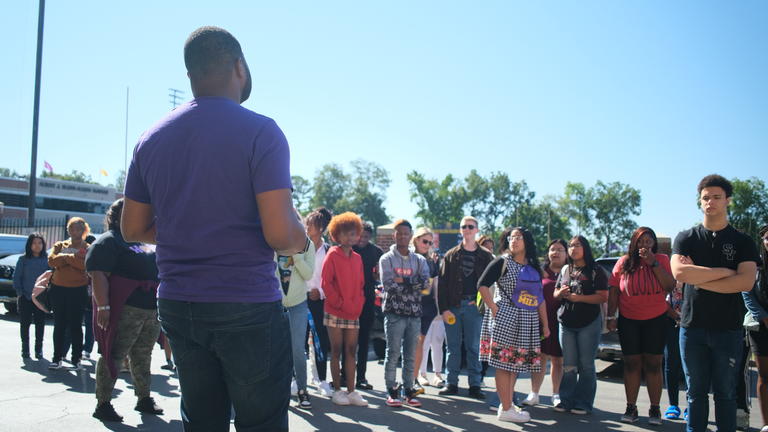 How to Apply
Miles has an open access policy. That means we welcome you no matter what your educational background or your race, ethnicity, religion or nationality. Join us: We're here to walk you through the application process.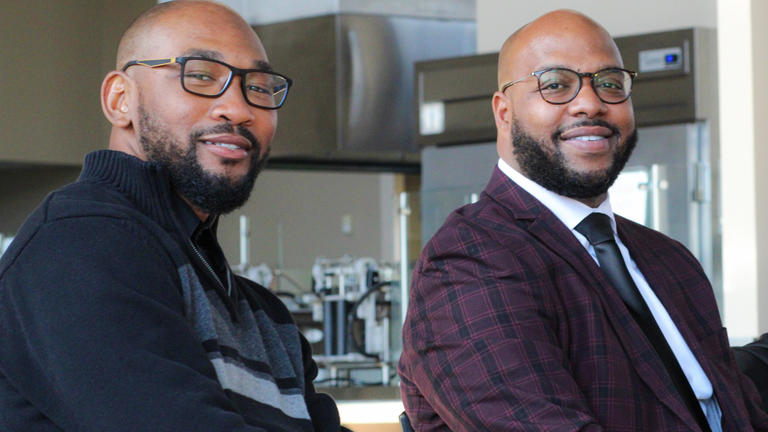 How to Apply for Financial Aid
Most students at Miles receive some type of aid, including federal grants and loans, and Miles scholarships. To help you make your education possible, we provide step-by-step guides to help you navigate. Questions? We're just a phone call away.