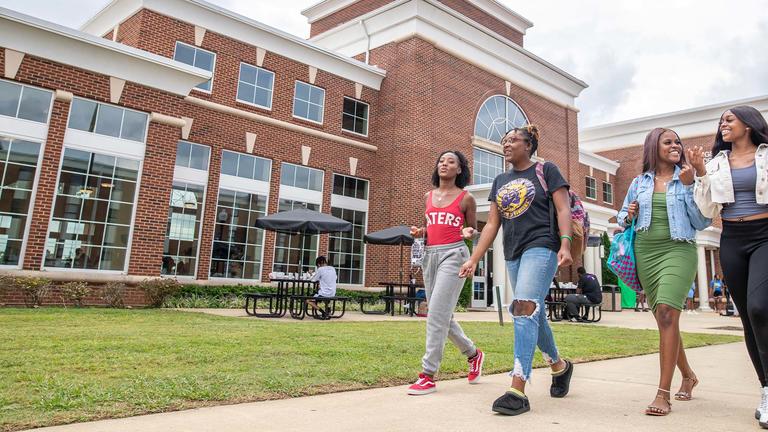 Student Life
Making the most of Miles means getting involved. From student-run activities and clubs, to student government and Greek Life, you'll find opportunities to find your people, give back and have fun.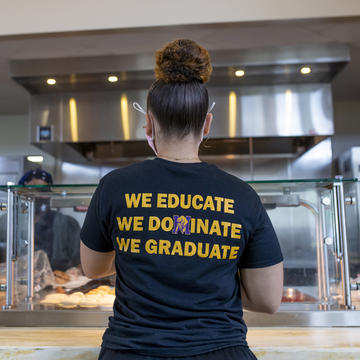 Your Social Hub
You'll spend plenty of time in the Norton Student Center. This is where the Miles community gathers — faculty and staff, students and alumni. Play pool, chill in the lounge, grab a snack, help organize a campaign. You won't be bored.
How to Get Involved
Join a Student Organization
Aim High for Greek Life
Join a Spiritual Community
Be Part of the Arts Scene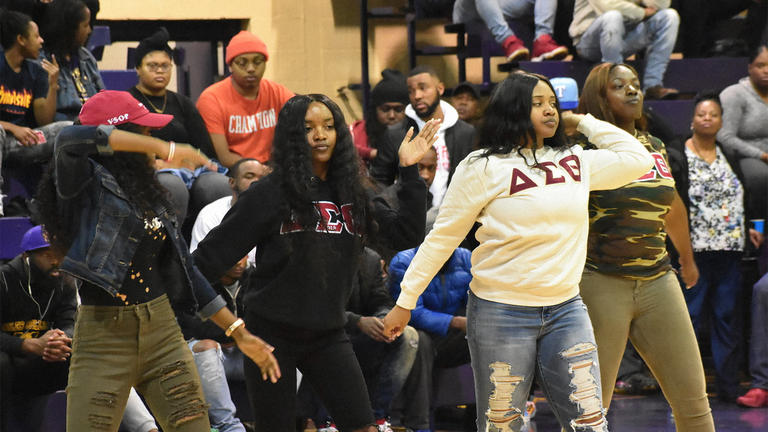 Join a Student Organization
Join a club to meet like-minded people — many organizations here are professionally orientated, including chapters of national associations. Or run for student government and help shape the evolution of Miles College.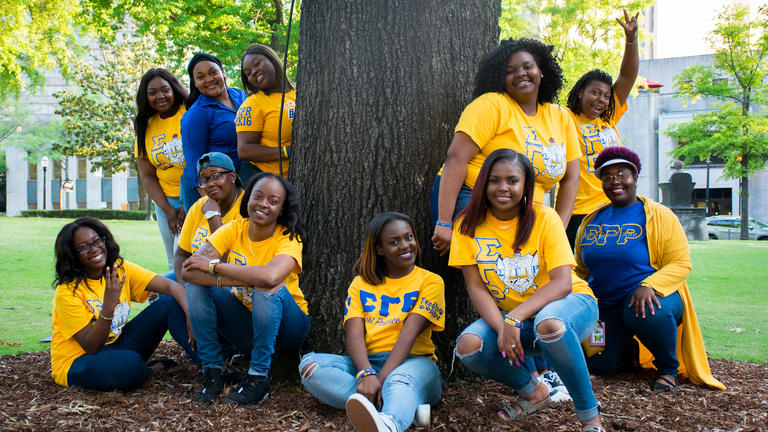 Aim High for Greek Life
The Divine Nine — the historically Black Greek letter organizations that make up the National Pan-Hellenic Council — focus on ethics, uplift and social causes.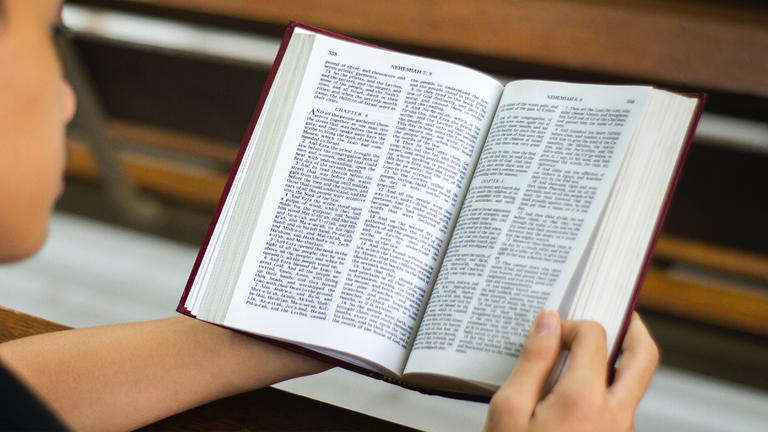 Join a Spiritual Community
Miles College has its roots in the Christian Methodist Episcopal Church, and there are plenty of opportunities to join in prayer or Bible readings. Students can also start their own prayer groups.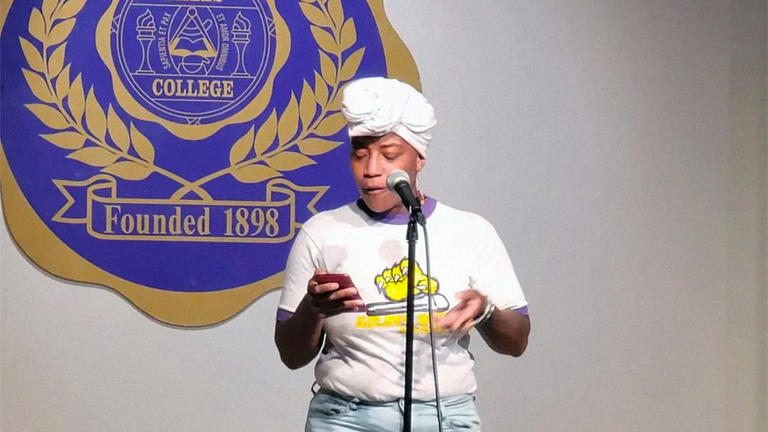 Be Part of the Arts Scene
Whether you're a painter or photographer, a poet, video maker, dancer or musician, you're definitely not alone at Miles. The annual Spring Arts Festival is your time to shine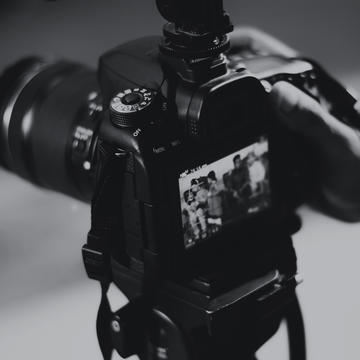 Join the Milean Staff
Calling journalists, photographers, designers, layout artists, editors, managers... The Milean is the campus student newspaper, and you don't have to be a Communications major to work on staff. 
Hear It From the Source
"At my PWI we didn't have the culture inclusiveness to help me know about myself. Miles brought out a different version of leadership within me."
Velma Webb '22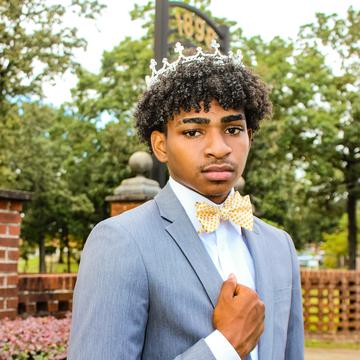 "I came here shy, but I'm more outspoken now. I'm more myself. I feel like I'm at home."
Recco Seay Jr '22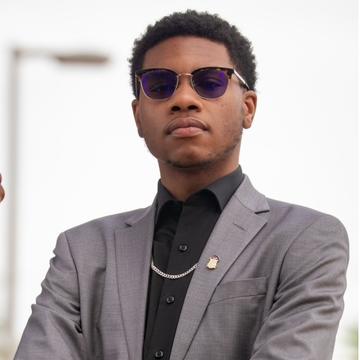 "Everyone singing and dancing along in the cafeteria, the tailgate atmosphere, watching the band play. It's like a huge family reunion."
Kevin Keys '24