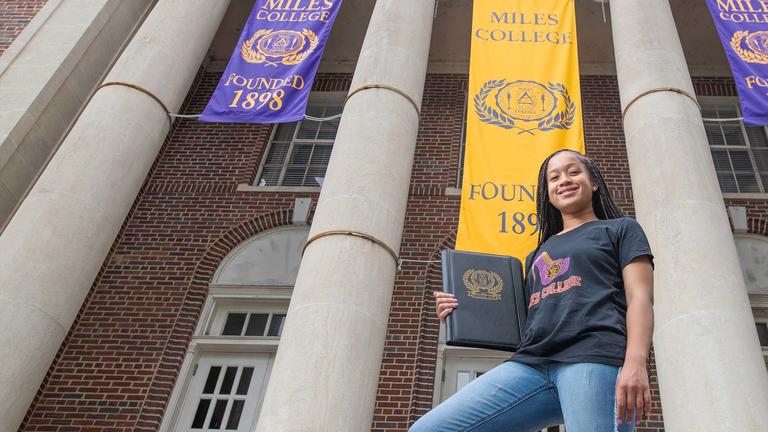 We Are Miles
We believe that an education built on support and discovery has the power to change lives – and change the world. Welcome to your future.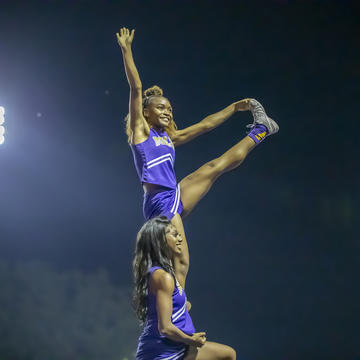 Lifting Up One and All
Since the first students walked through our doors more than a century ago, we've aimed to empower. Today, we provide everything you need to claim your right to a life of opportunity.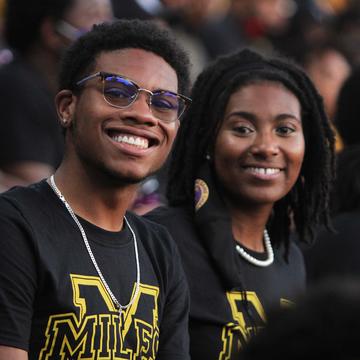 How We Empower You
"We are an incubator for talent. We see your potential and your future before you do, and we tailor an experience to propel you."
Dr. Brigatti, Director of Alumni Affairs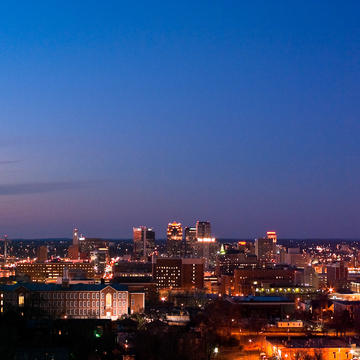 In and of Birmingham
Miles College and the city of Birmingham are knit together by our joined efforts to desegregate Birmingham in the 60s. Today we're becoming an incubator for local entrepreneurship and a center for future-focused education.
Credit for Birmingham Photo: Robert S. Donovan, Wikimedia Commons
A History of Firsts
First African-American student to enroll at the University of Alabama
A Miles alumna, Autherine Lucy challenged segregation at the University of Alabama when she applied as a master's student in 1952. Rejected on the basis of race, she challenged the decision with help from Thurgood Marshall — and won. 
First Black mayor of Birmingham
After graduating from Miles College in 1955, Richard Arrington went on to earn his doctorate in zoology — and returned to Miles to become Dean of the Natural Sciences division. He eventually went into politics and became the city's first Black mayor in 1979. During his five terms, Arrington brought political representation for African-Americans to the racially divided city.
First fully integrated concert in Alabama
During the Civil Rights years at Miles College, when student activists sowed the seeds for Dr. Martin Luther King, Jr.'s Birmingham Freedom campaign, Miles hosted the historic Salute for Freedom concert. "This is a living, visible view of the breakdown of a hundred years of slavery," James Baldwin told the crowd.
Alabama's first Black federal judge
U. W. Clemon was a student at Miles College in the 1960s when he marched with Dr. Martin Luther King Jr. and helped to desegregate the Birmingham Public Library. In 1980, President Jimmy Carter appointed Clemon, then a civil rights lawyer, as Alabama's first black Federal Judge.
First Black Lives Matter street mural on a HBCU campus
In 2020, the Miles College Student Government Association teamed up with the Black Lives Matter Birmingham chapter to create the first BLM mural on an HBCU campus. The project has inspired SGAs at other colleges to reach out for advice on how to paint their own murals.
A History of Firsts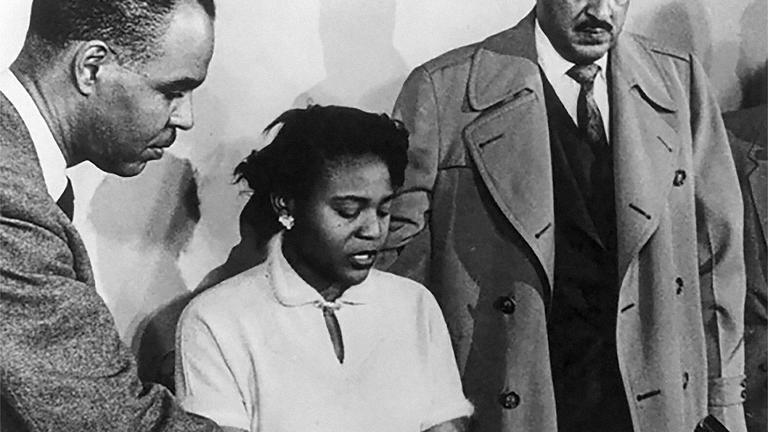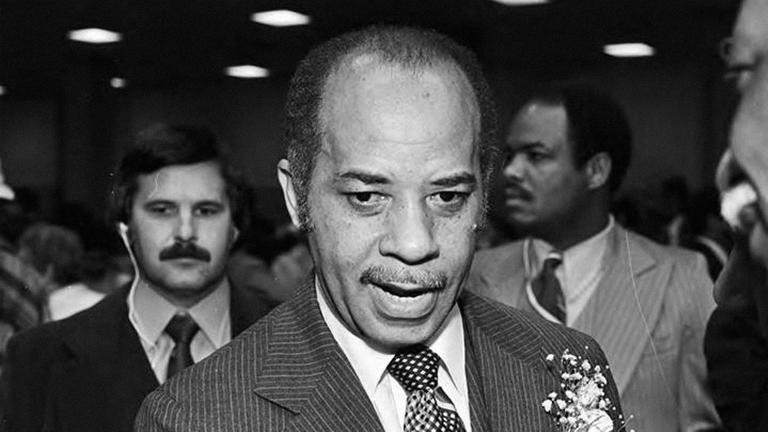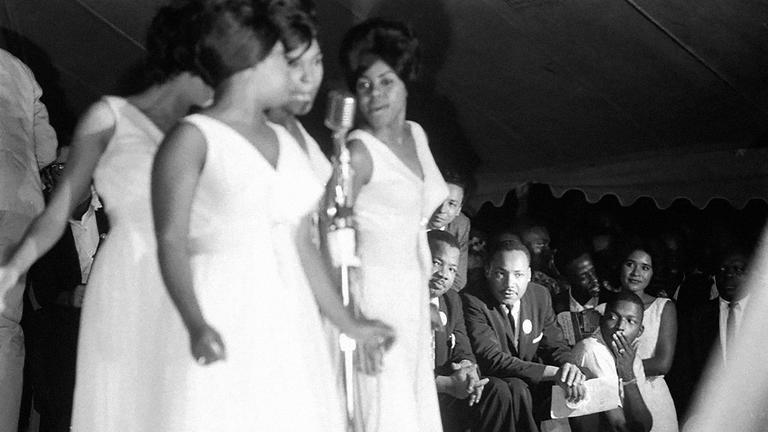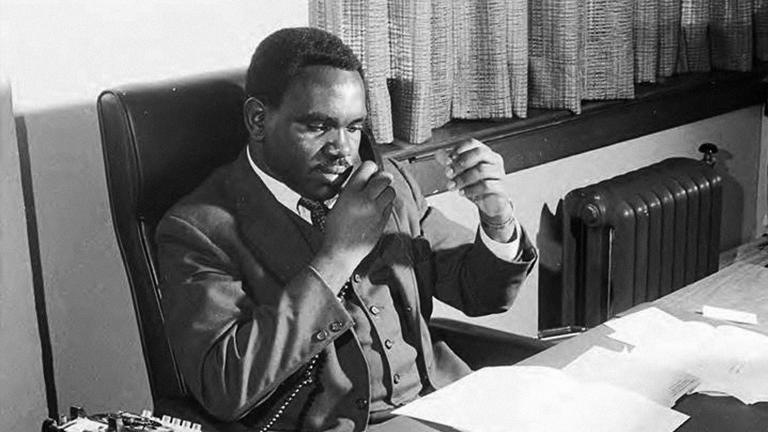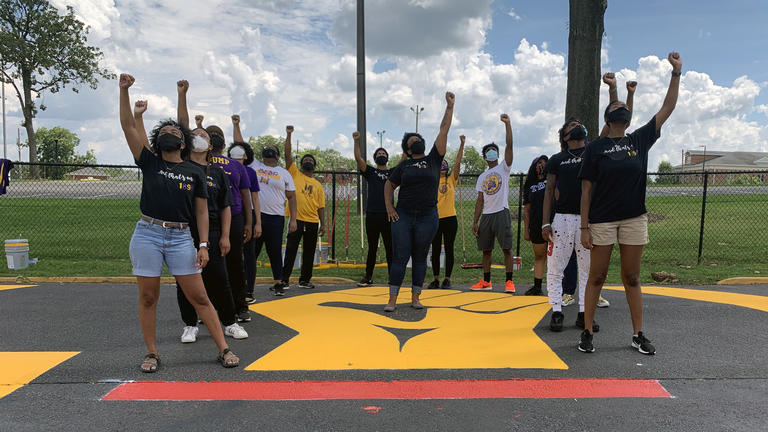 Bala Baptiste, PhD
Communications Division Chair, Associate Professor
Baptiste is an inspiring instructor and the author, most recently, of Race and Radio: Pioneering Black Broadcasters in New Orleans.
Willie Snipes, Jr
Miles College Band Director
As a Miles student, Willie Snipes Jr. petitioned the college to start a music program. Today, he leads the award-winning Purple Marching Machine.
Bobbie Knight, President of Miles College

"We want people to say,

Something good and exciting is happening at Miles College."