Introduction
The Jeanne Clery Disclosure of Campus Security Policy& Campus Crime Statistics Act 
The Jeanne Clery Disclosure of Campus Security Policy and Campus Crime Statistics Act of 1998 requires the distribution of an annual security report to all current students, faculty, and staff. The annual security report includes statistics for the previous three years concerning reported crimes that occurred on campus, in certain off-campus buildings, property owned or controlled by Miles College, and on public property within or immediately adjacent to and accessible from the campus. The report also includes institutional policies concerning campus security, such as policies concerning alcohol and drug use, crime prevention, the reporting of crimes, sexual assault, domestic and dating violence, stalking, and fires in campus residential buildings.
Annual Report 2021 – Campus Crime, Fire, Alcohol, and Illegal Drugs 
This information is provided to meet the requirements of the Jeanne Clery Disclosure of Campus Security Policy and Campus Crime Statistics Act of 1998. It is prepared by the Miles College Department of Public Safety (MCDPS).  Each fall, an email notification is made to students and employees providing a link to this report. The URL is also included on Human Resources and Admissions websites to inform prospective students and employees. You can link directly to the site at www.miles.edu.
Clery Annual Campus Security & Fire Safety Reported September 2022
Daily Crime and Fire Log

Miles College Department of Public Safety (MCDPS) maintains a combined Daily Crime and Fire Log of all incidents reported.
This log identifies the type, location, date and time reported, date and time that occurred, and the current disposition of each incident reported to MCDPS. The Daily Crime and Fire Log for the most current 60 days are available for viewing anytime in the MCDPS office at 508 56th Street, Fairfield, AL 35064.   Any portion of the Daily Crime and Fire Log older than 60 days will be made available within two business days of a request for public inspection.
Campus Safety and Security Statistics
Rave Guardian
With safety top of mind, Miles College is launching Rave Guardian to enhance campus safety. Rave Guardian allows you to turn your smartphone into a personal safety device and campus resource center. To download the free app, search "Rave Guardian" in the app store on your mobile device.
Image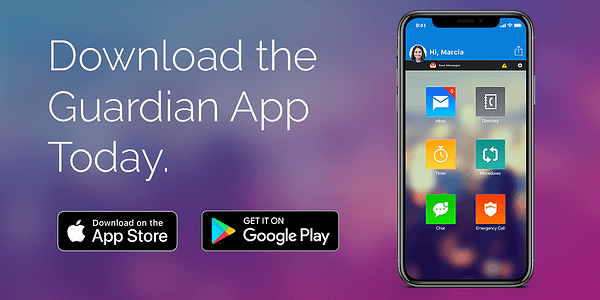 Rave Guardian resources and safety features include:
Directly connect to the Public Safety department (or 911 if off campus) in an emergency situation.
Submit confidential tips should you see something suspicious.
Invite friends and family to join your network as your "Guardians."Request one or more of your Guardians to virtually walk with you on or off campus — it's like having an emergency blue light system and a trusted friend with you at all times.
Access important campus content and receive campus notifications.
Clery Geography Map
Image