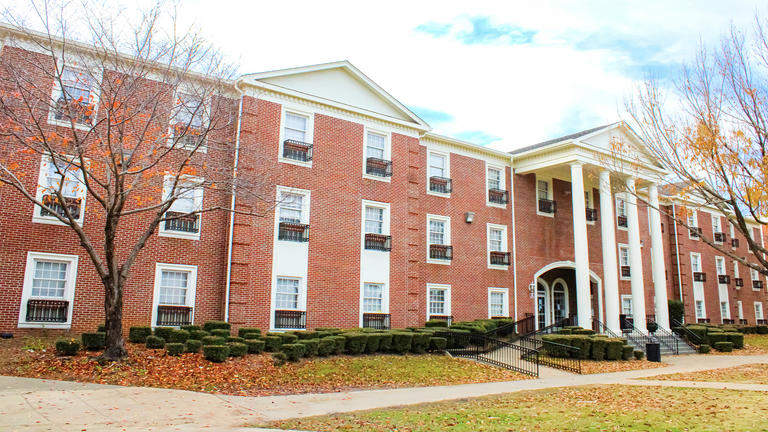 Office of Enrollment Management
Office of Enrollment Management brings together the services of nine campus units to create a streamlined student experience. As home to the Offices of Admissions, Scholarships, Student Financial Assistance, the Registrar and more.
The Miles Enrollment Management Unit serves as the gateway to our college. The unit consists of the Office of Admissions and Recruitment, Financial Aid and Academic Records. The unit's responsibilities consist of recruitment, admissions, financial aid, student academic registration, support student success and fulfill the College's mission.
Fact:  Our ratio of students to professor is 1 to 16. Approximately 80% of our student receive some type of financial assistance.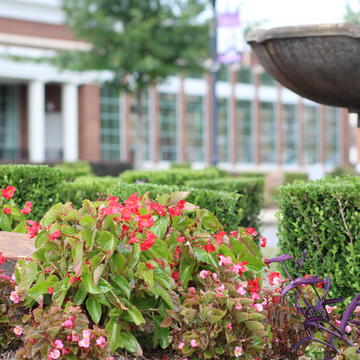 Contact
Emily London-Jones
Vice President of Enrollment Management
Office (205)929-1569: eljones@miles.edu