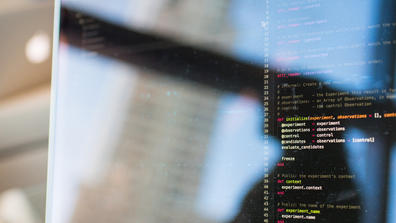 Miles will help bring workforce development opportunities to students and the broader community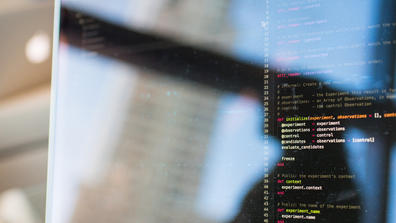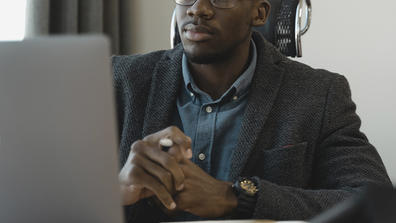 From AI to blockchain, Miles students will learn the skills they need for the future workplace.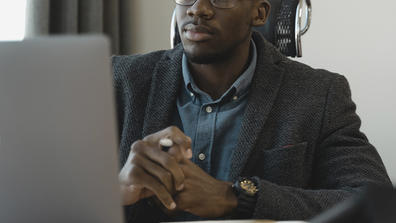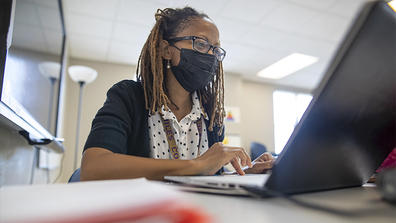 An e-sports training arena and cutting-edge technologies are among the features of the new M-Power Center.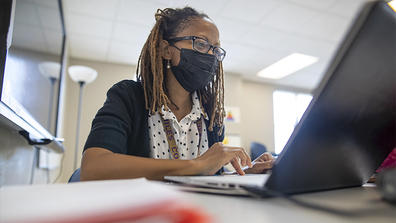 A Miles College graduate heads to DC. to study medicine as the Miles-Howard partnership's first beneficiary.