Edie Hand's: Women of True Grit Conference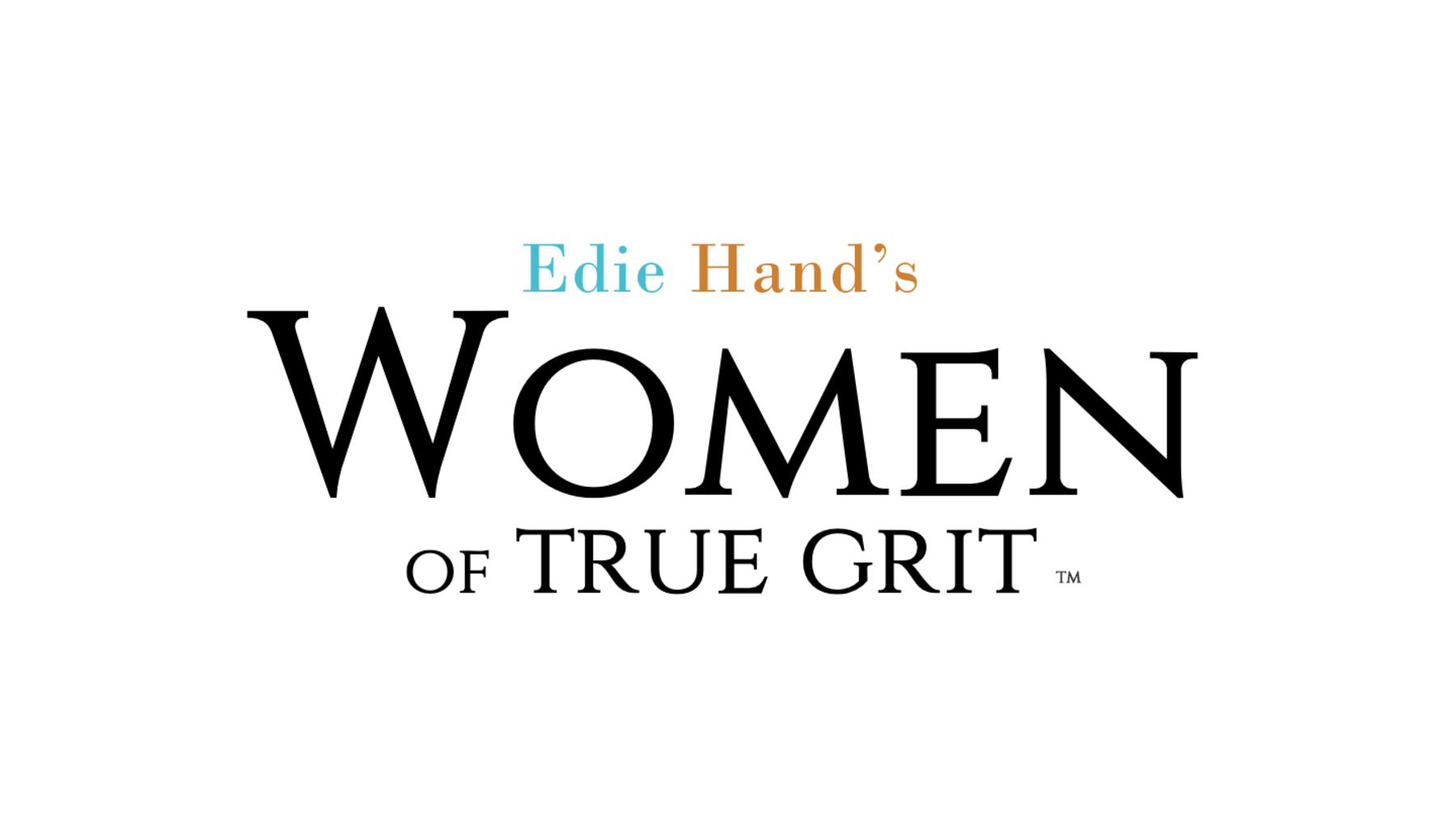 Women of True Grit at Miles College Promo Sheet
We believe all women can find the strength to embrace who they are, navigate their direction in life, and possess the potenial to impact themselves and those within their world and beyond. Our Women of True Grit stories have a recurring theme that highlights great resilience and its transformation power. We strive to reach women through sharing stories of hope and lessons of life to push through fears to reach one's destiny.
The Women of True Grit series is a collection of stories about women who have overcome incredible barriers and achieved greatness in their lives. These stories come from women in all walks of life including the worlds of business, entertainment, science, medicine, education and, healthcare.
At this conference you will be able to meet some of these Women of True Grit including the 11:00 AM Keynote Speaker, NASA's Lakiesha Hawkins, Deputy Manager of the human landing system program assisting in putting the first woman and the first person of color on the moon.
President Bobbie Knight, Miles College:
I was honored when invited to be a part of the Women of True Grit book. Learning that Edie wanted to host the event at Miles College made the moment perfect. As the first female President of Miles College, it is imperative that I show our female students all the things women can do. There is no space, role, league, or entity we cannot be a part of and lead. I know students and guests attending this event will leave the room differently than when they entered. They will leave energized, inspired, and ready to show the world why they, too, are Women of True Grit. This is a significant moment for Miles College and me, and we look forward to sharing it with our guests.