Miss Miles College 2021-2022
Image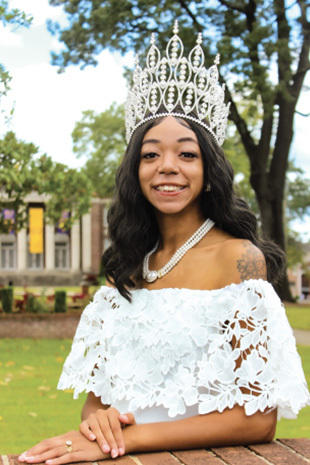 Naia Amari Williams
Naia Amari Williams is the daughters to the parents to Charles and Nija Green, from Memphis, Tennessee. Naia is a 2018 graduate of Campbell High School in Atlanta, Georgia. Naia is a senior, ma-joring in criminal justice. Her future aspirations include becoming a Criminal Profiler for the FBI as well as to successfully continue to maintain a small business. Her platform is "New Day, New Face, Creating A Campus Community." A quote that Naia lives by is "How you love yourself is how you teach others to love you." Naia began partaking in numer-ous campus activities including being inducted into the Honors Curriculum. Naia is an honor student and has received the honor of being a Dean's Scholar and is on schedule to graduate in the spring as a part of the Fall 2018 Cohort Tracking.
Mister Miles College 2021-2022
Image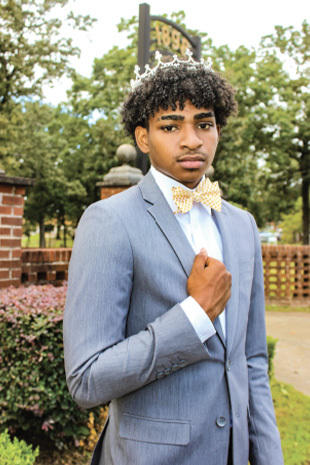 Recco Seay, Jr.
Recco Seay, Jr. was born September 29, 2001 to parents Sonja Wilson-Rosse and Recco Seay, Sr. In 2019, Recco graduated with honors from McGavock High School in his hometown of Nashville, TN. Recco is currently a junior and is pursuing a degree in com-munication currently with an impressive 3.9 GPA. His career aspiration is to become a Sports Broadcaster and own his very own creative arts studio for young kids and teens. Adding on Recco's platform is "Seay(ing) the Future with Miles being unified as one." A quote he lives by is "do not fit in when you are custom made." An interesting fact about Recco is that he started playing basketball, soccer, drums, and began taekwondo at the age of 4 years old.